Effectively formulated with natural & organic ingredients
These are our sustainably sourced natural ingredients:
We have chosen the most effective natural ingredients to support children in developing strong and healthy skin.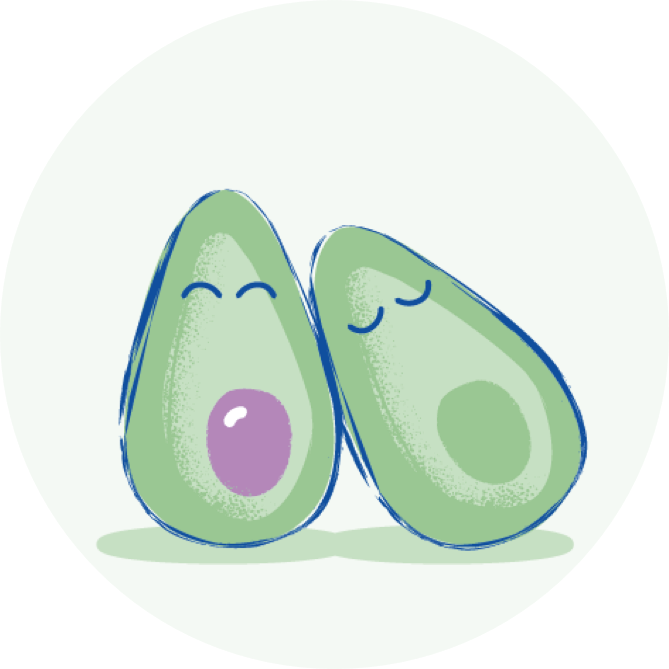 Sourced from responsible supply chains and a circular economy, we use organic avocados from which we extract Avocado Perseose®, an active ingredient which strengthens the skin barrier and protects the cellular capital of your baby's underdeveloped skin.
We extract Sunflower Oil Distillate from the seeds of French organic sunflowers. This patented active ingredient with soothing properties helps to rebuild the skin's protective layer.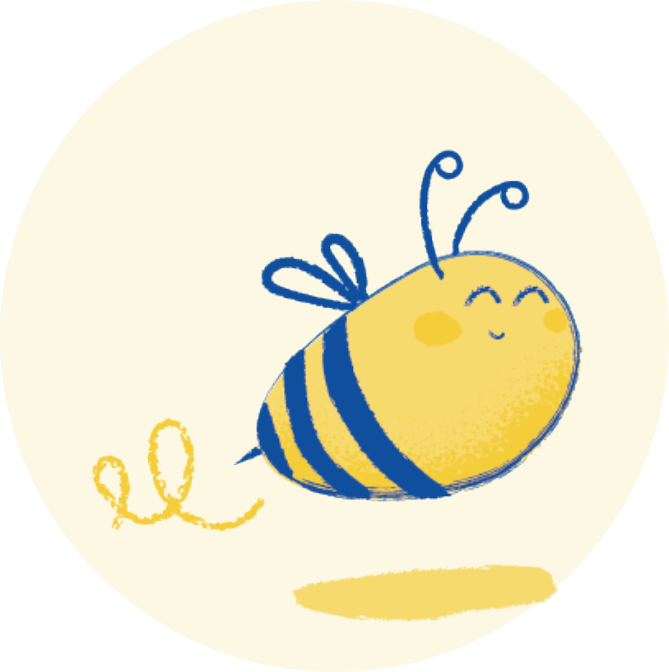 Sourced from organic beekeeping, we combine our precious beeswax with Cold Cream to deeply nourish your baby's skin while also preserving its protective barrier.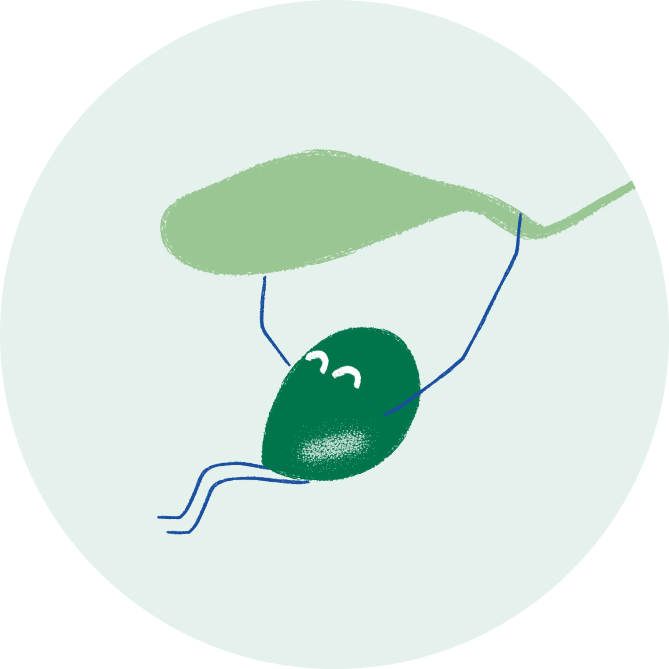 Known for its many benefits, olive oil has been used since Antiquity by Mediterranean countries. Cold-extracted, our olive oil retains its high content in omega 6 and 9 to nourish the skin.
Our Hero Ingredient


Our formulation charter 


Gauranteed safety