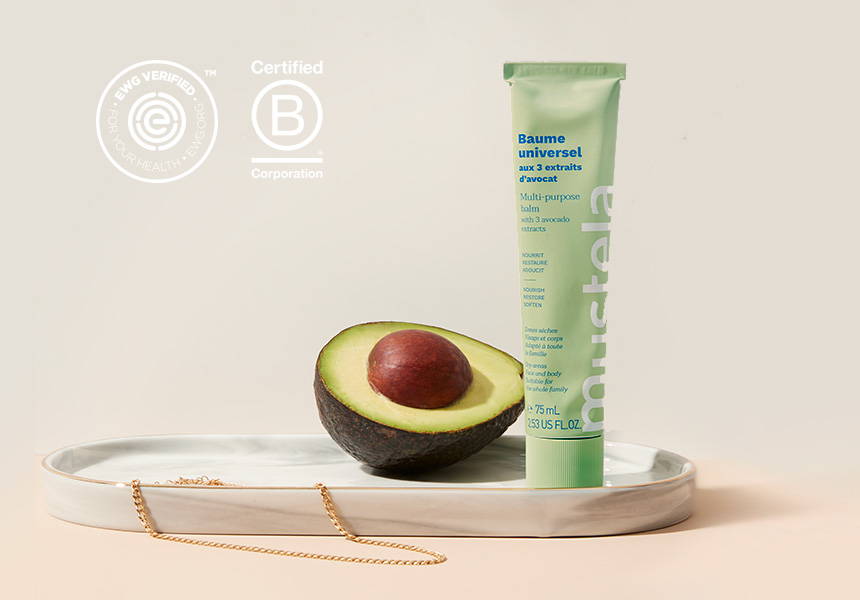 Mustela's Multi-Purpose Balm is designed to nourish, repair, and protect your skin from head to toe. Safe for newborns, babies, children, and adults.
Packaged in an eco-friendly, infinitely recyclable aluminum tube for easy and safe disposal.
Mustela is uniquely positioned to offer the best of science, as an expert in neonatal dermatology and of nature, as a leader in plant extraction. The Multi-purpose Balm was formulated with upcycled avocados, responsibly & sustainably sourced in Peru.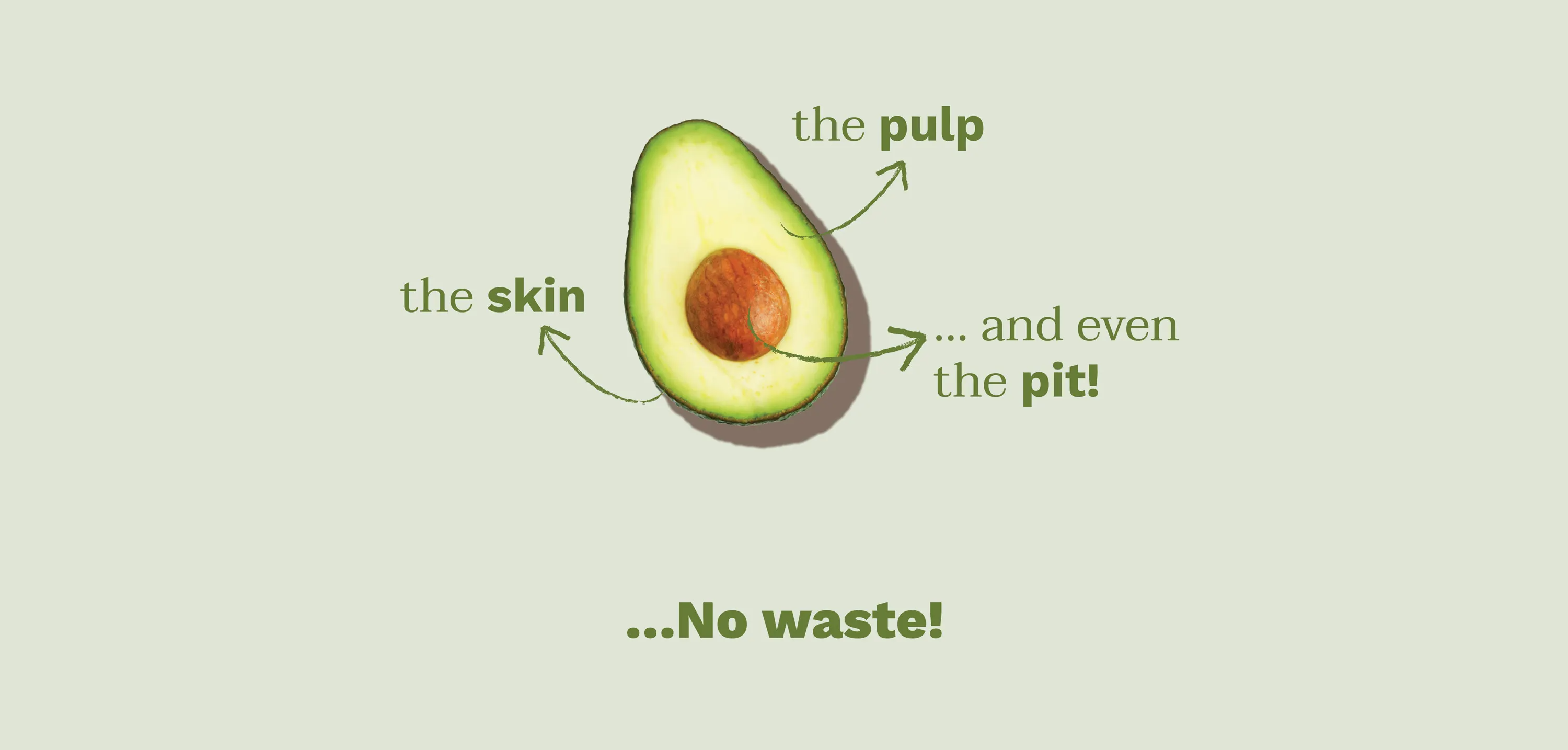 Complete Your Sustainable Skincare Regimen
Our Hero Ingredient


Our formulation charter 


Gauranteed safety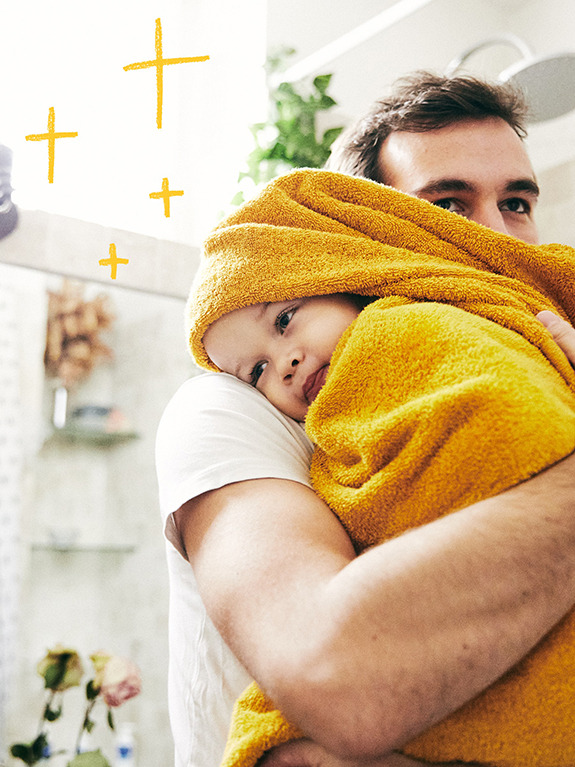 We stand by parents - all around the world!
Founded in 1982, the Mustela Foundation's mission is to improve the quality of life of children and families all around the world. The Foundation is also involved alongside researchers and childcare professionals through several grants and awards.