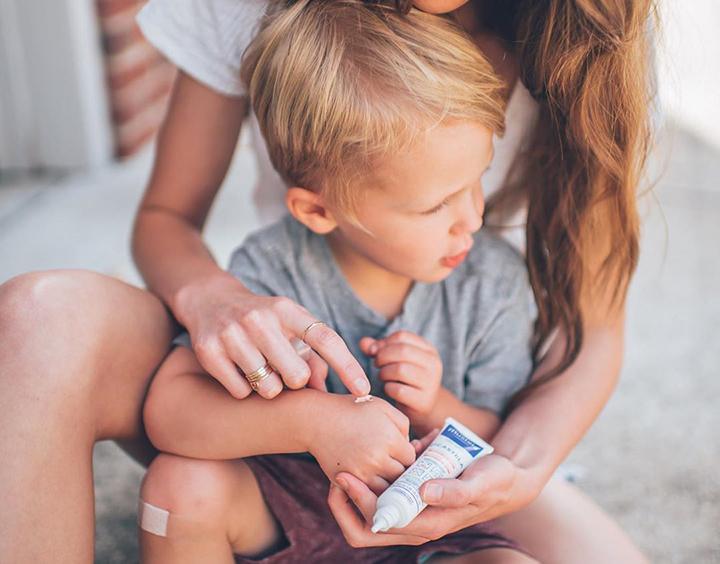 Collection:

FSA & HSA Eligible

You have the option to utilize your Flexible Spending Account (FSA) funds for purchasing any of the following Mustela USA products! Simply employ your FSA or Health Savings Account (HSA) card just like you do with your regular credit card when making a purchase. If you prefer using your standard credit card, you can also contact us via email to request an itemized receipt, which you can use for filing a reimbursement claim.

It's important to keep in mind that the specific reimbursements you receive are contingent upon your individual insurance plan or provider. Although all products below are considered eligible, the ultimate decision regarding reimbursement lies with your insurance provider. Mustela USA does not have the authority to determine what insurance providers consider eligible for reimbursement.
Filter by:
13 products
Clear
Baby Skin Expert
What's your baby's skin type?
Mustela uses these criteria to help you identify your baby's skin type and discover which of our products are best suited for your baby's skin.
Learn More