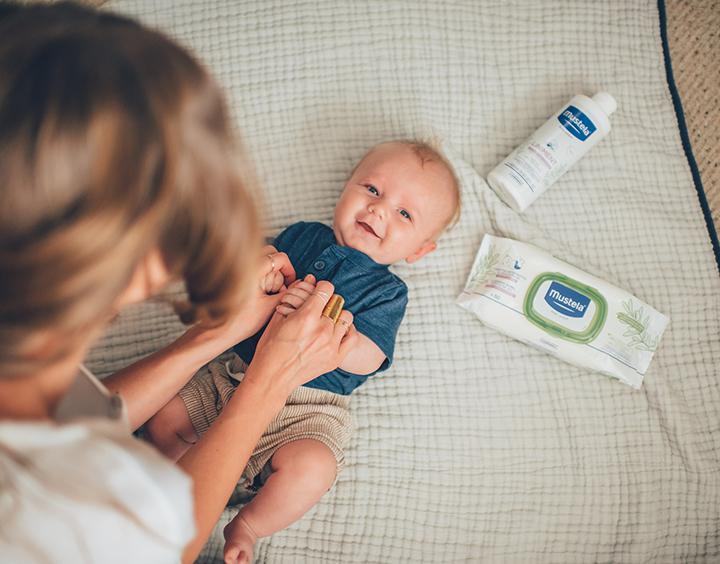 Collection:

Diaper Rash

Drawing on the latest dermatological discoveries, Mustela® offers a range of diaper care products in a variety of formats allowing you to customize your routine and provide a uniquely comfortable experience for your baby at every diaper change.  
Filter by:
7 products
Clear
Baby Skin Expert
What's your baby's skin type?
Mustela uses these criteria to help you identify your baby's skin type and discover which of our products are best suited for your baby's skin.
Learn More