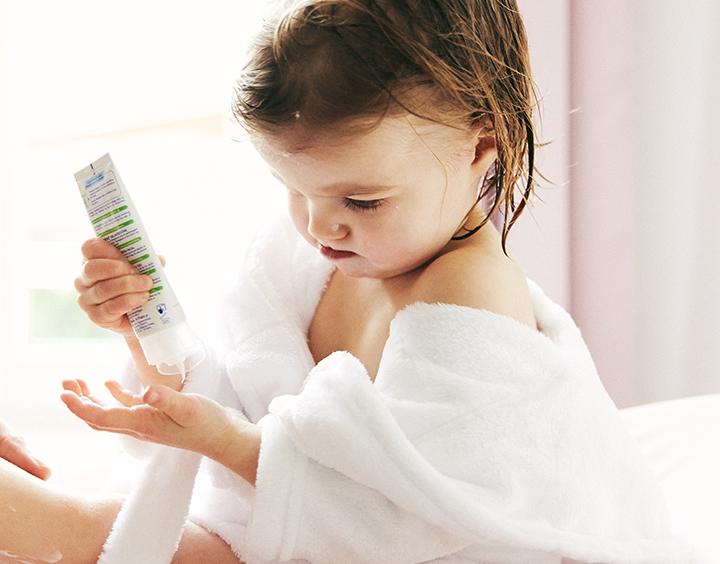 Collection:

Very Sensitive Skin

Does baby's skin feel tight or tend to redden easily? To soothe babies and children with very sensitive skin, Mustela offers a range of skincare products which can be used from birth. Fragrance-free, they moisturize, soothe and protect baby's skin while minimizing signs of skin reaction.

Filter by:
4 products
Clear
Baby Skin Expert
What's your baby's skin type?
Mustela uses these criteria to help you identify your baby's skin type and discover which of our products are best suited for your baby's skin.
Learn More