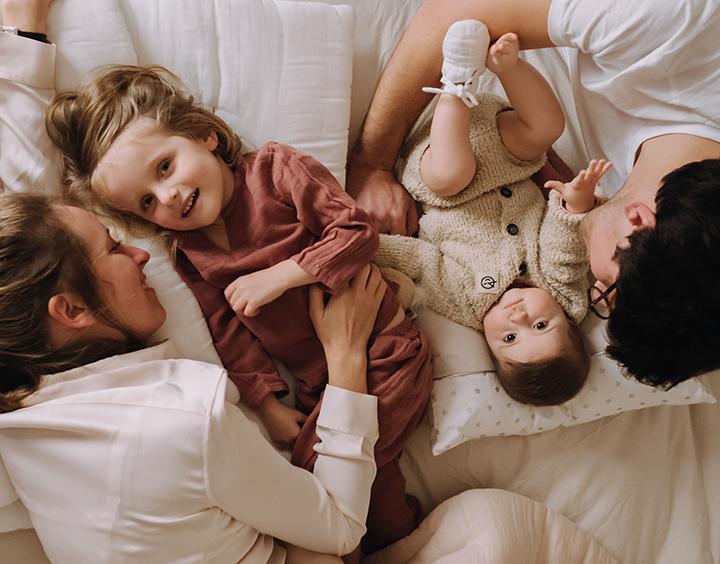 Collection:

Family Collection

Clean and effective skin care essentials for the whole family.

Made with natural and organic ingredients, Mustela's family range has been developed in partnership with parents, midwives, pharmacist and an NGO, this specially designed range of products is safe enough to use on babies and effective enough to be used by toddlers, mom and dad. too!    
Filter by:
19 products
Clear
Frequently Asked Questions
Baby Skin Expert
What's your baby's skin type?
Mustela uses these criteria to help you identify your baby's skin type and discover which of our products are best suited for your baby's skin.
Learn More