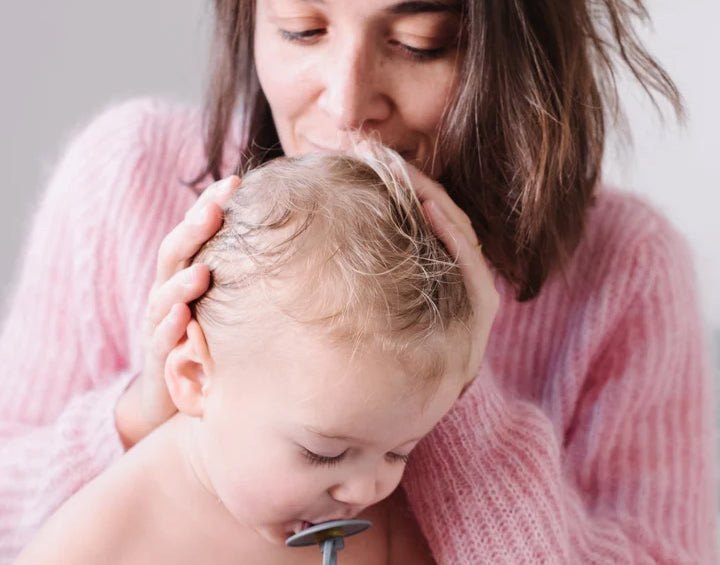 Collection:

Gifts

Looking for a baby gift box? Discover our selection of Mustela baby care sets. The ideal gift For a birth or any occasion.
Filter by:
10 products
Clear
Baby Skin Expert
What's your baby's skin type?
Mustela uses these criteria to help you identify your baby's skin type and discover which of our products are best suited for your baby's skin.
Learn More