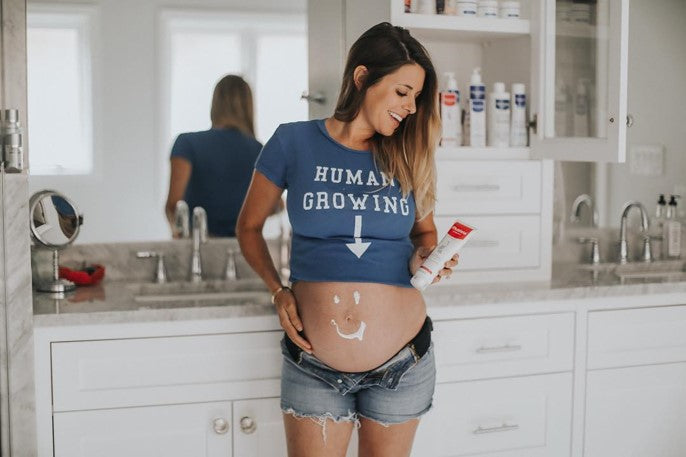 Collection:

Maternity

Pregnancy and motherhood are beautiful experiences, however, they often come with their fair share of skin concerns. Protect your skin throughout each stage of maternity with Mustela's full line of clinically-effective skin care products, Mustela's Maternity collection is safe for both mother and baby and is designed to address key maternity skincare concerns and keep skin moisturized, healthy and comfortable.
Filter by:
7 products
Clear
Frequently Asked Questions
Baby Skin Expert
What's your baby's skin type?
Mustela uses these criteria to help you identify your baby's skin type and discover which of our products are best suited for your baby's skin.
Learn More