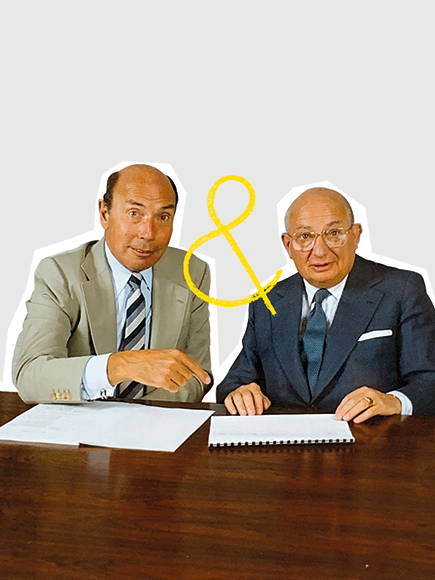 The meeting of a pharmacist and an entrepreneur
In 1950, they invented the first baby cleansing milk. Many soft-skinned generations later, parents still count on Mustela to care for their families' skin.  
What is a ''responsible brand''?
Our ambitious approach to minimize the impact of our products on people and our planet is longstanding.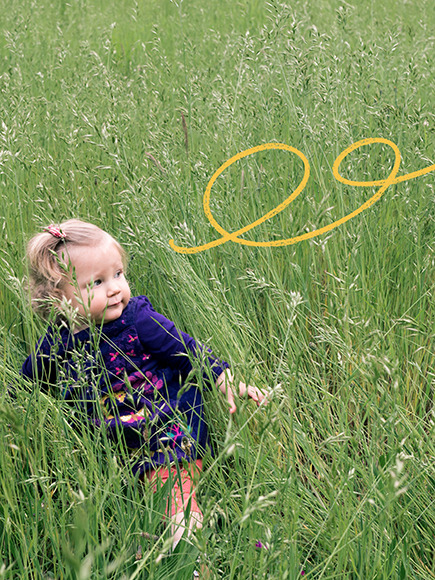 Mustela is uniquely positioned to offer the best of science, as an expert in neonatal dermatology and of nature, as a leader in plant extraction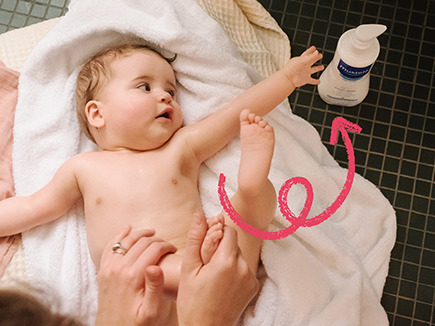 Our unique knowledge in babies' skin
Due to ambitious research programs, which have been recognized worldwide, we have developed a unique expertise in the physiology of babies and children's skin.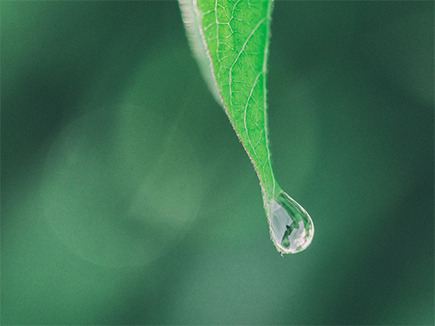 Plant-based active ingredients and green technologies
We identify the best ingredients from the plant world - preferably organic- from which we extract effective and gentle key active ingredients, using technologies that respect people and our environment.  
Our Hero Ingredient


Our formulation charter 


Gauranteed safety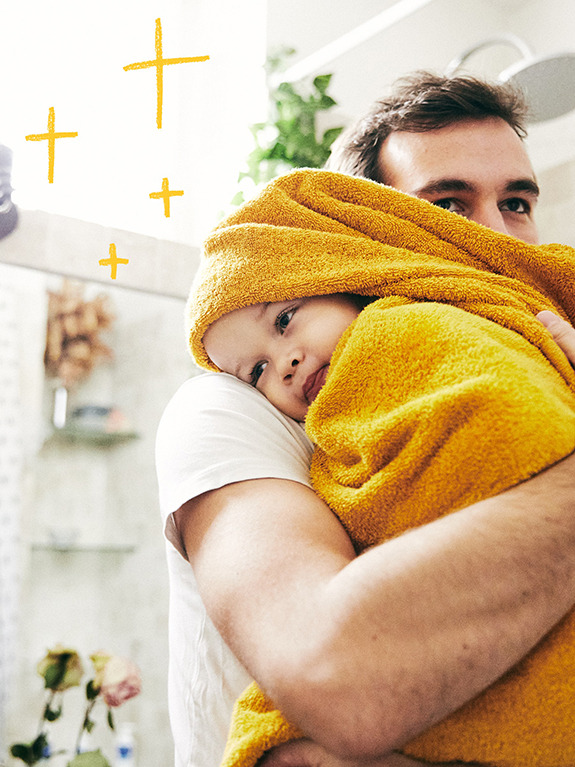 We stand by parents - all around the world!
Founded in 1982, the Mustela Foundation's mission is to improve the quality of life of children and families all around the world. The Foundation is also involved alongside researchers and childcare professionals through several grants and awards.