To develop natural skincare to meet the needs of babies and families, we choose the very best ingredients in nature - preferably organic - from which we extract innovative, safe and efficient active ingredients.

We use specific technologies that respect people and our environment, and have also implemented responsible sourcing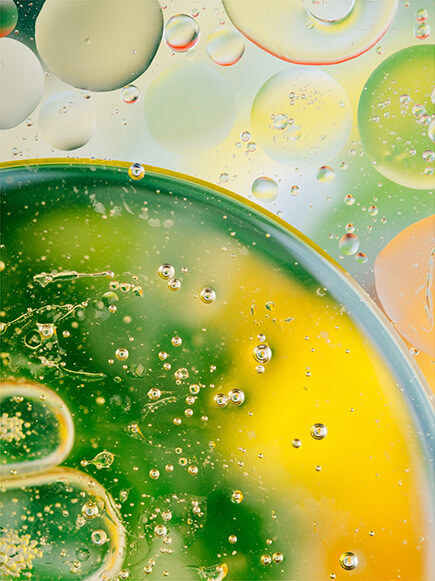 A unique expertise in the extraction of plant-based active ingredients
We produce very high-quality purified plant extracts, oils, powders and butters, which are subject to rigorous biological and clinical tests, patent filings and scientific publications, in order to ensure good tolerance and proven effectiveness.
Backed by 40 years of experience in plant-derived raw material, we develop innovative cosmetic active ingredients and have become a major provider for cosmetic brands in France and internationally.
To do so, we use specific technologies that respect people and our environment, including: :
molecular distillation, a "green" process for separating and concentrating the most valuable substances of oils
biotechnologies, such as enzymatic engineering, an alternative method to certain chemical substances
Our company started extracting ingredients from plants through sustainable technologies.
Since 1977 our company has specialized in the extraction of plant-based active ingredients.
Environmentally friendly sourcing.
All of the plant sectors that allow us to develop and obtain our active ingredients, such as avocado or schisandra, are in line with our CSR policy. They are placed under the control of the UEBT (Union for Ethical BioTrade) and comply with this organization's criteria which encourage practices that respect people and the planet.
We prefer:
Organic farming to traditional farming


A circular economy, to limit waste and environmental impact


Upcycling, to recover unused material or ingredients to create products


By-products from the food industry: these are created during the production process of a food product. They come from the same raw material and can be used in other industries.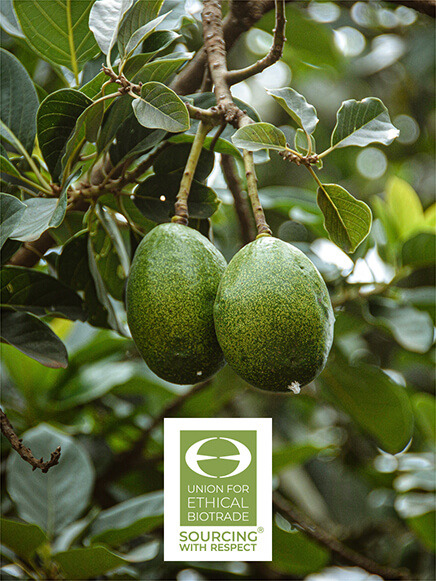 Take a tour to discover our ingredients