1950
Paul Berthomé partnered with a pharmacist Claude Guillon, to create the very first baby cleansing milk. On top of achieving a technical innovation, they also introduced a new way to free up time for parents.
1977
The company started to manufacture plant-based active ingredients (extracts, distillates, oils, butters, powders) in-house, using green technologies that respect people and the environment: molecular distillation and biotechnologies.
1982
The Mustela Foundation was created to encourage research and development projects on childhood and parenthood, all around the world.
2004
Jean-Paul Berthomé, the founder's son, signs the United Nations Global Compact, a pioneering commitment to Social and Environmental Responsibility.
2012
Mustela published an unprecedented worldwide study in the British Journal of Dermatology. It paved the way to major discoveries on the skin barrier's immaturity in children under 2 years old and on the 4 different skin types that we inherit at birth.
2018
Mustela is B Corp certified: a pioneering label granted to companies who aim not to be the ''best in the world'' but ''the best FOR the world''.
2019
At the UN Climate Change Conference, Mustela committed to achieve carbon neutrality by 2030.
1950
1977
1982
2004
2012
2018
2019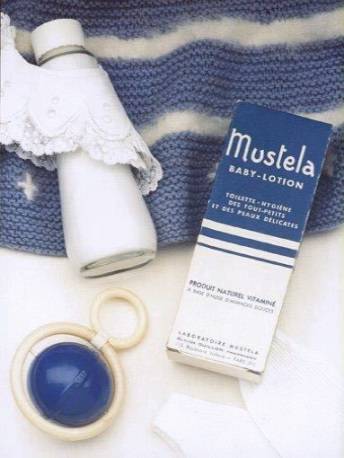 1957 - The first baby cleansing milk.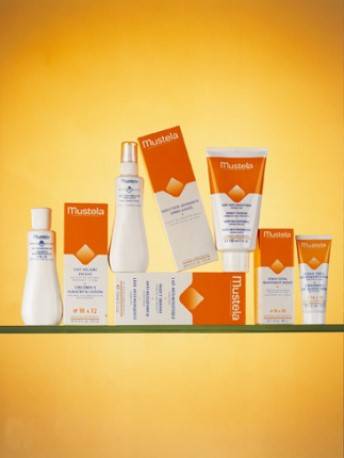 1960 - Mustela's first sunscreen product range to protect babies' delicate skin.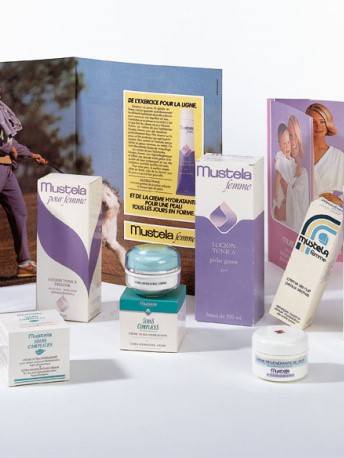 1979 - Launch of Mustela's product range for women.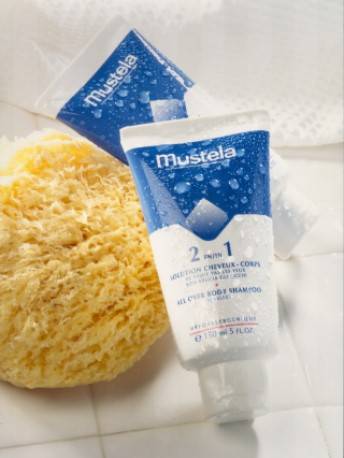 1987 - Launch of the first 2 in 1 hair and body cleansing gel and the first Mustela diaper cream.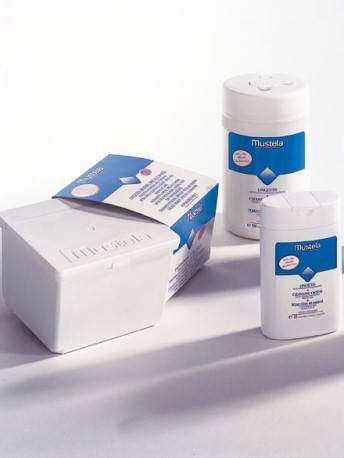 1990 - Launch of our first baby wipes.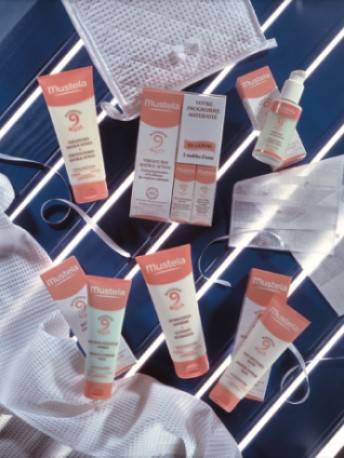 1994 - Launch of Mustela's ''9 months'' product range: a complete skincare collection to care for women's changing skin throughout pregnancy.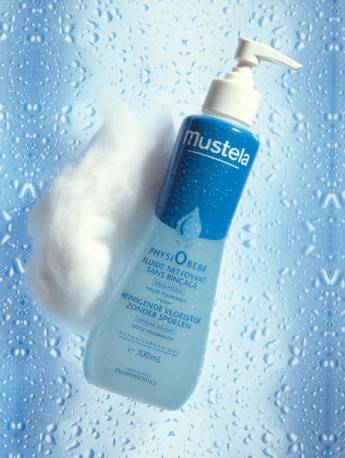 1999 - Launch of PhysiObébé® : the 1st no-rinse cleansing fluid - introducing a new cleansing routine (JPMA Innovation award/USA).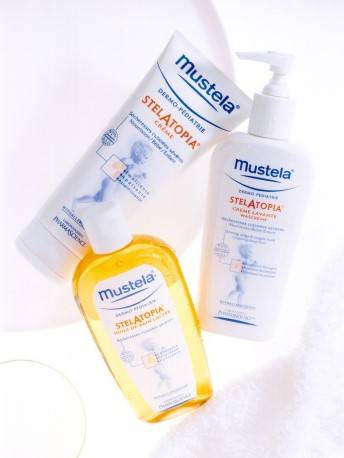 1999 - Launch of Stelatopia, a range dedicated to eczema-prone skin.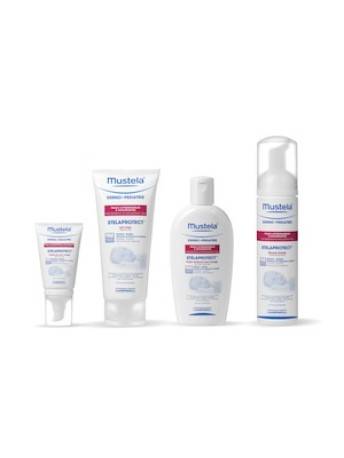 2008-Launch of Stelaprotect: the 1st range dedicated to hypersensitive skin of infants / babies / children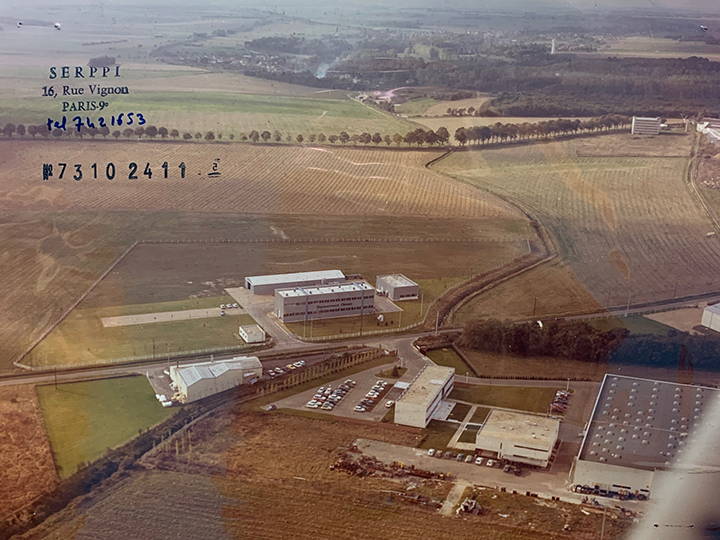 Since 1957, 95% of our products have been manufactured in our production site in Epernon, in Eur-et-Loire, France.
Since then, we have controlled our value chain from A to Z: from research to production to marketing. The aim of our strategy is to better control product safety and quality.
An independent family business
Today, Mustela is still a family-owned brand; it belongs to the family of Paul Berthomé, the founder of Laboratoires Expanscience. His son Jean-Paul is now at the head of the company.
Why stay independent?
The strategy is simply to make sure the company's value chain is controlled from A to Z: from research to marketing - which obviously includes product quality and safety control
Our independence also endures that we always embrace an approach of continuous improvement towards a neutral - and eventually positive - impact on our environment and the world.
Our credo is quite simple: try to do better each day.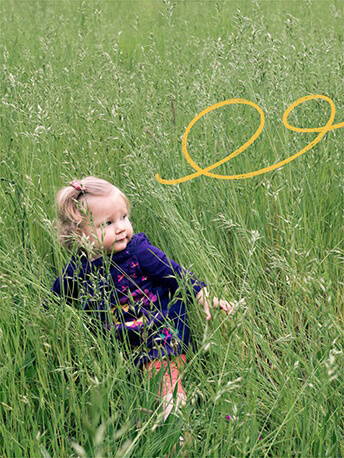 OUR COMMITMENTS
We are committed to choosing only the best: The best for your baby's skin and for all expecting mothers, but also for our planet.