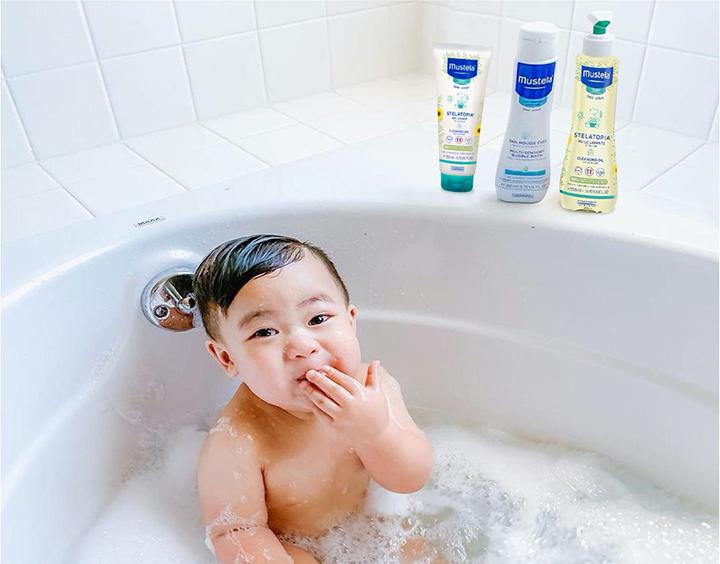 Collection:

Eczema-Prone Skin

1 child out of 5 is affected by atopic eczema or dermatitis. Stelatopia is a range of skincare products designed for the eczema-prone skin of babies and children. Fragrance-free, and dermatologically tested, they soothe, replenish and limit red patches. Their effectiveness is clinically proven.        
Filter by:
10 products
Clear
Baby Skin Expert
What's your baby's skin type?
Mustela uses these criteria to help you identify your baby's skin type and discover which of our products are best suited for your baby's skin.
Learn More