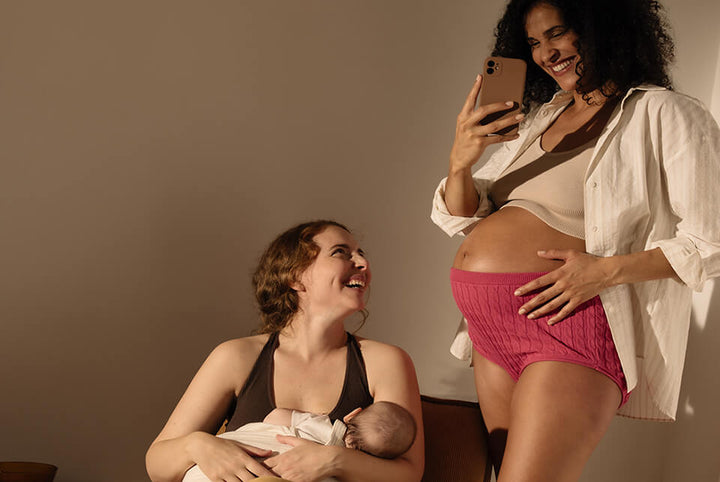 Collection:

Mother's Day Gift Guide

This mother's day, some of the moms at Mustela got together to select their personal favorite products ♡
For a limited time enjoy 25% OFF from the selection below with code MOTHER25 during checkout until May 15th 2023.
Enjoy and we all wish you a Happy Mother's Day!
Aurelie, Clotilde & Tiffany.

(Message us if you think we forgot your favorite product for next time!)
Filter by:
14 products
Clear
Baby Skin Expert
What's your baby's skin type?
Mustela uses these criteria to help you identify your baby's skin type and discover which of our products are best suited for your baby's skin.
Learn More