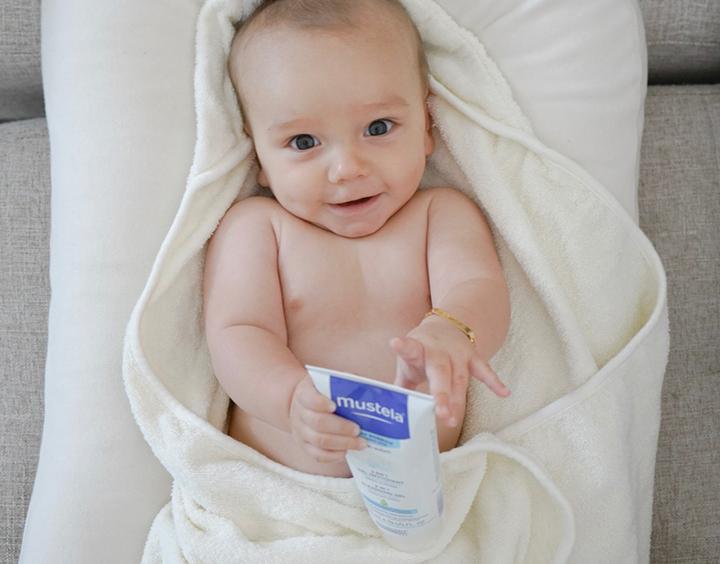 Collection:

Normal Skin

Our complete range of daily use skincare products for baby and child can be used from birth. Our products for babies' "Normal skin" are specially designed to provide their fragile skin with daily hydration and long-lasting protection.   
Filter by:
26 products
Clear
Baby Skin Expert
What's your baby's skin type?
Mustela uses these criteria to help you identify your baby's skin type and discover which of our products are best suited for your baby's skin.
Learn More