Our story at Mustela starts in 1950, with the creation of the first cleansing milk for babies' skin by Expanscience Laboratories. 70 years later, this French family business run by Jean-Paul Berthomé, the founder's son, still has the same ambition: to offer innovative, safe, effective and natural skincare products.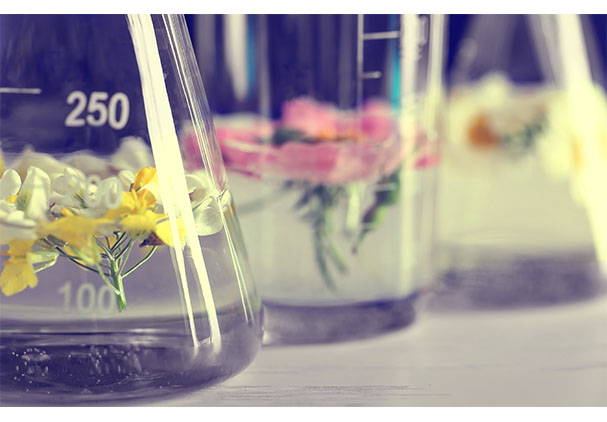 Our Research and Development teams are recognized internationally for their dual expertise: the physiology of babies' and children's skin; and their proficiency in plant extraction and active ingredients development.
At the heart of the formulas

We always prioritize the use of carefully sourced natural ingredients as long as they meet our requirements in terms of quality, performance, and satisfaction of use. Before they reach you, Mustela products undergo over 450 tests – and pass them successfully!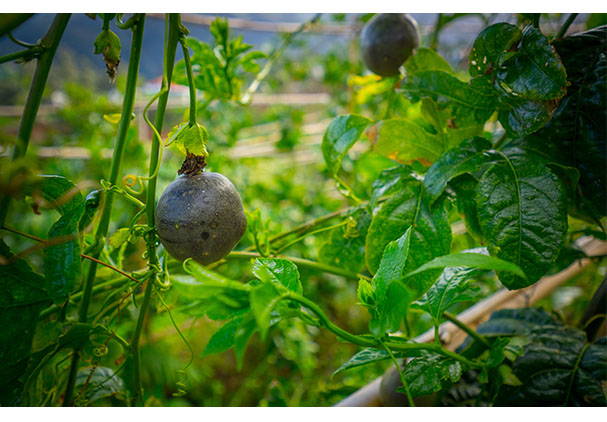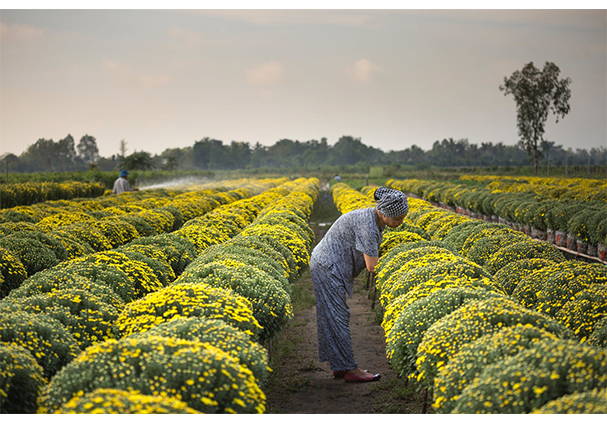 A responsible and committed approach

We believe in taking care of our children and the world we live in… And caring for the skin of our little ones also means that we should care for the environment they live in. Which is why we continuously strive to minimize the impact of our products on people and our environment.
Labels and certifications

Committed to a Corporate Social Responsibility (CSR) approach for over 15 years, we assess our actions on a regular basis. Mustela is the 1st dermo-cosmetic brand whose positive impact on society and the environment has been recognized by the B Corp label since 2018.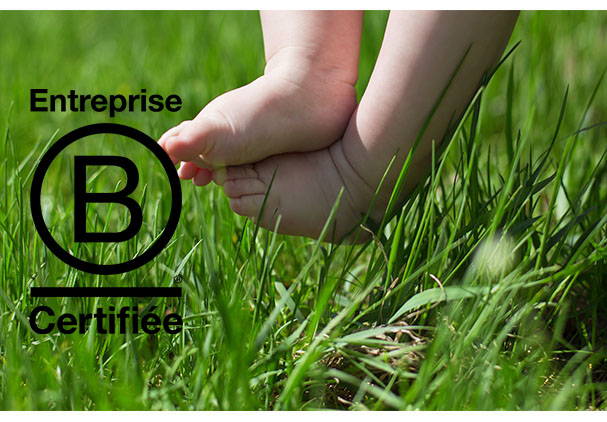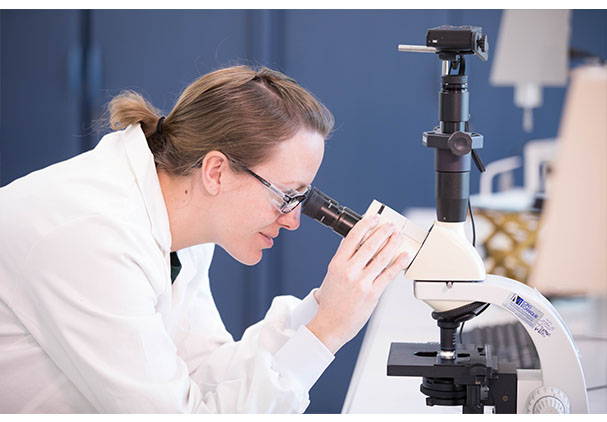 As a family-owned business, we control our entire value chain, from research to marketing. 95% of our products are produced in a single production site in the Eure-et-Loir region (France) - ensuring safety and quality.
Placed under the auspices of "La Fondation de France" since its inception, the mission of our Mustela is "to encourage research work and projects on child development and parenthood, all over the world".