Isn't a baby's skin wonderfully soft? Yes, but also very fragile and still developing.
 
Our EV.E.I.L.S. (Evaluation of Early Infant Life / focus on Skin) program is an unprecedented global study that has enabled three major discoveries on babies' skin: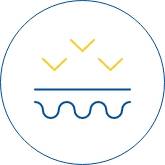 Babies have immature skin
The barrier function of babies skin is immature and is more porous than that of adults. Therefore it, needs more protection from external influences in order to preserve its cell capital. This cell capital – unique for a whole lifetime - with which the baby's skin has from allows the skin to regenerate throughout life, but is particularly vulnerable during the first 2 years of life.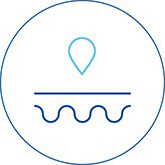 Baby skin dehydrates faster
At birth, babies skin is cannot adequately to capture and retain water and therefore becomes dehydrated more easily and faster than adult skin.
There are four different skin types with different characteristics: normal, dry, very sensitive and eczema-prone skin. With this discovery, Mustela has developed products using specific active ingredients to address the unique needs of each skin type.
Discover Your Baby's Skin Type
Mustela has published 59 international scientific publications on skin and has filed 14 patents.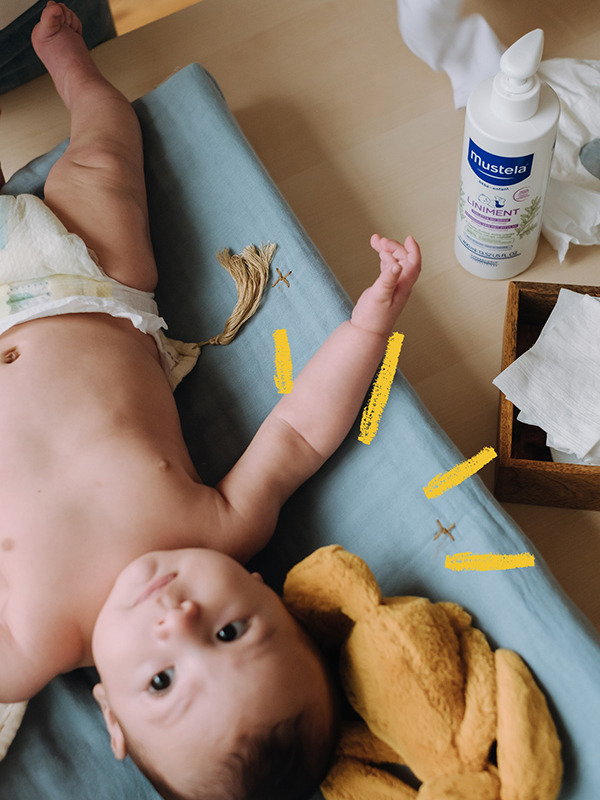 An innovative research methodology on reconstructed skin
Our teams have developed patented models of reconstructed baby skin at different ages – Stelaskin® - that mimic different skin types.
Due to this innovation, we are able to study different skin types in depth, better understand the impact of the stressors on the specific skin types and evaluate and test all our products on these reconstructed skin models.