🌿 Fragrance-Free 🌿 Steroid-Free 🌿 Hypoallergenic 🌿 Free of Parabens, Phthalates & Phenoyethanol 🌿 Free of Gluten, Soy & Diary
The Convenient Spray - for an Easy, Hygienic & Even Application
No need to touch or rub your baby's sensitive, irritated skin!
Formulated with 99% Ingredients of Natural Origin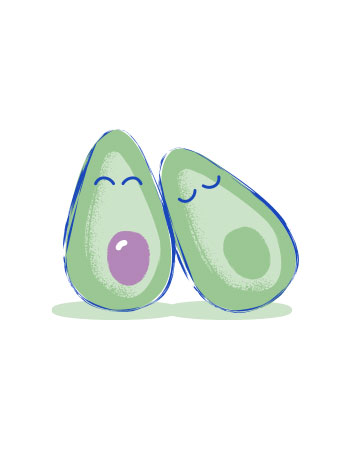 Avocado Perseose®
Helps reinforce the skin's moisture barrier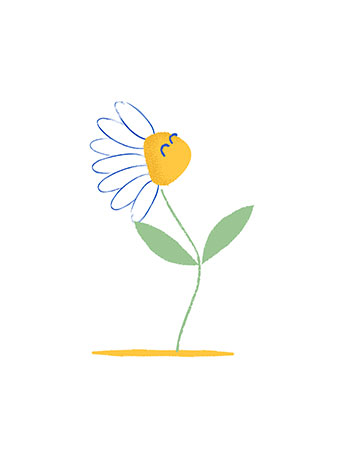 Organic camomile
Soothes skin with skin-protective properties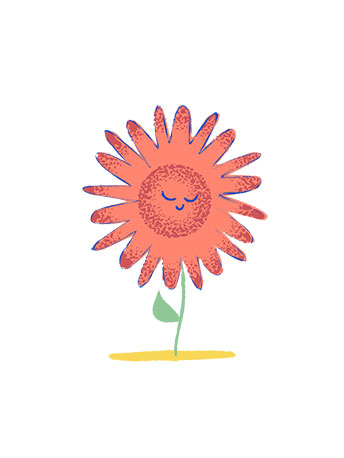 calendula extracts
Provides a protective moisture barrier & soothes skin
Complete Your Little One's Diaper Care Routine
Safe for Baby. Good for the Planet.
Mustela is committed to safety first and foremost as we know there is nothing more precious than your baby.
To ensure the safety of our products, all Mustela products are developed in collaboration with healthcare professionals, based on scientific research, hypoallergenic and free of parabens, phenoxyethanol
It also comes in a recyclable bottle so it's good for your baby's skin as well as the planet we love.