Go-to Skincare for Your Whole Family
Safe. 99.7% Natural. Infinitely recyclable.
For Dry Areas of the Skin






Sustainably Sourced 🥑 from Peru
💡 How to Use - Everywhere!
Multi-purpose, for the Whole Family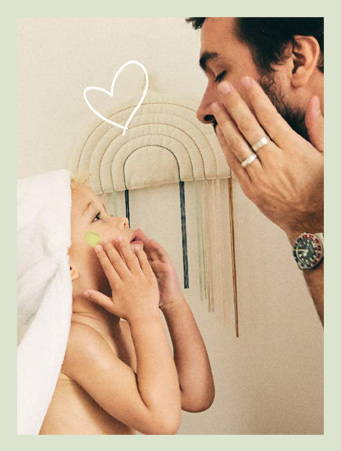 Face moisturizer for babies & parents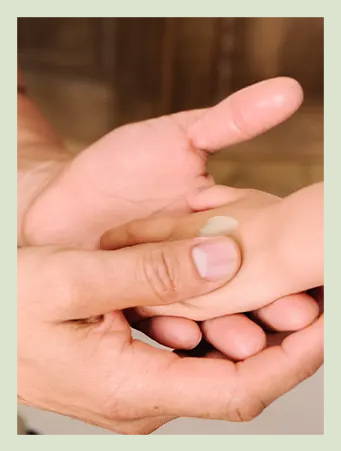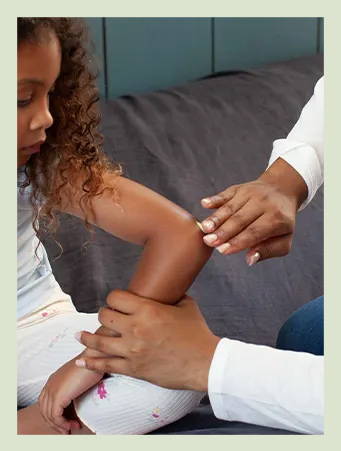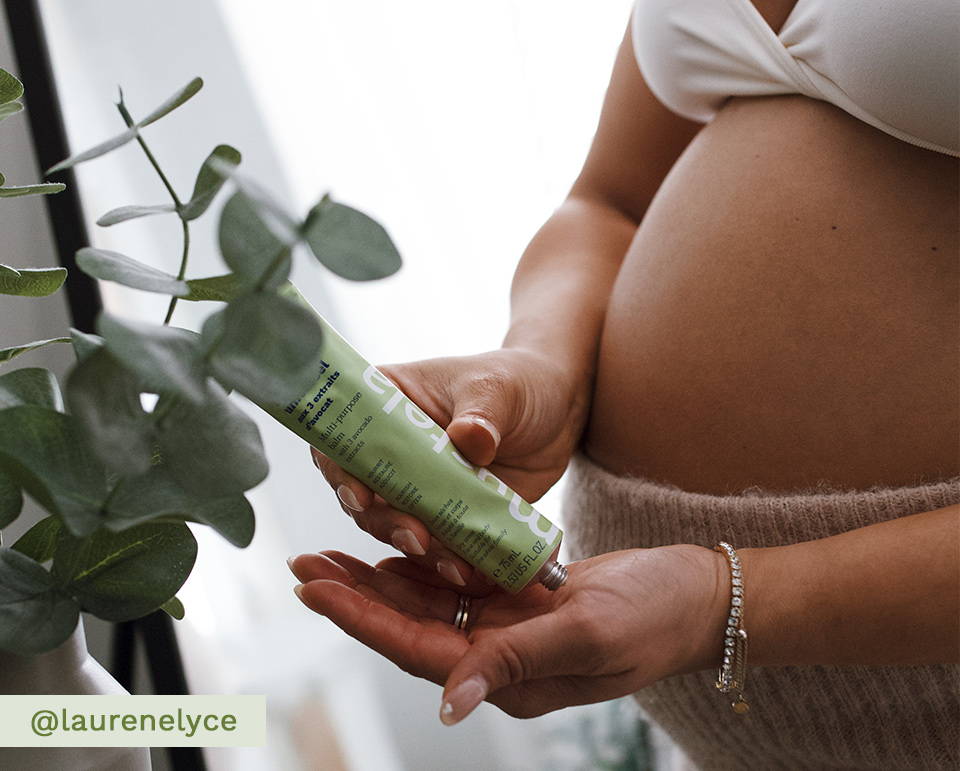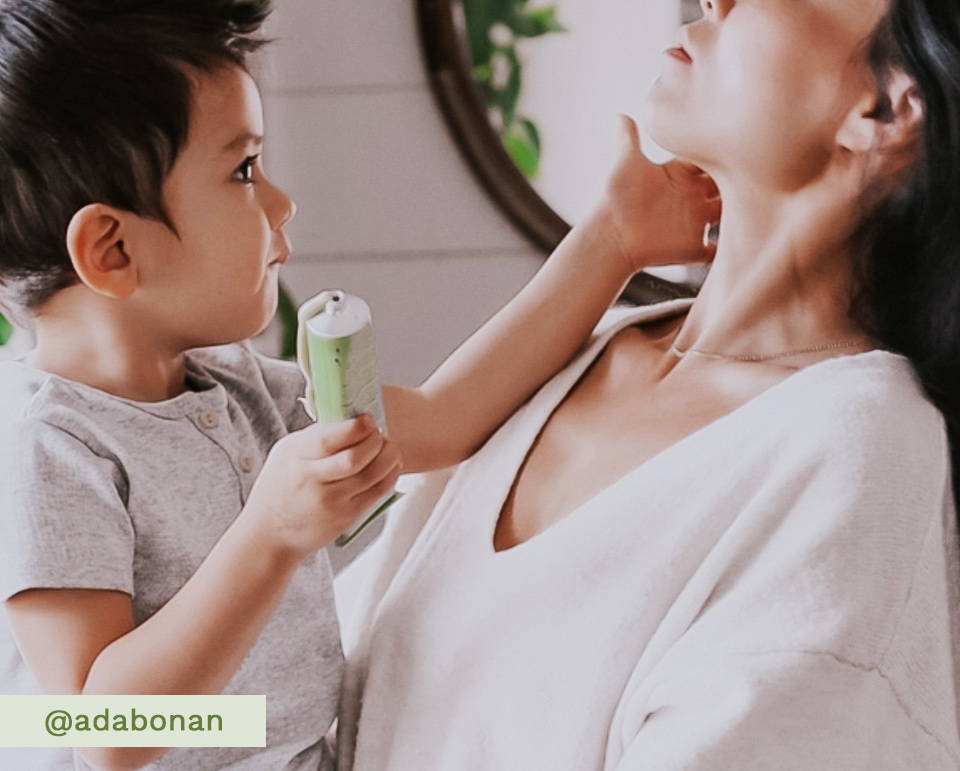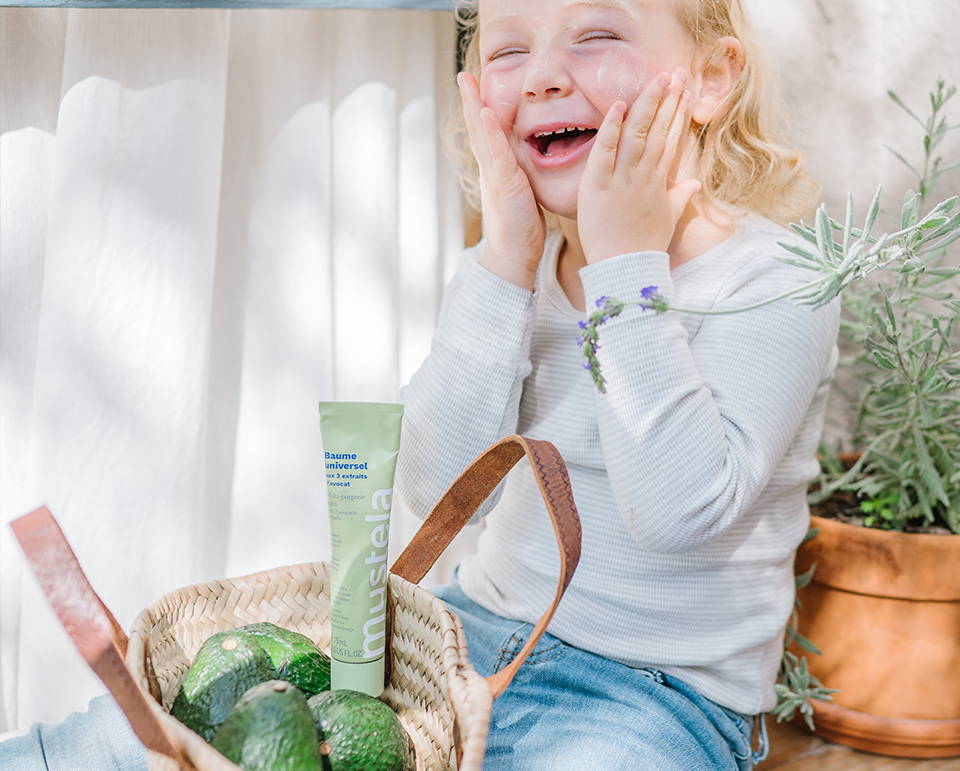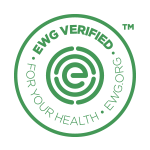 Mustela's Multi-Purpose Balm is designed to nourish, repair, and protect your skin from head to toe. Safe for newborns, babies, children, and adults.
Packaged in an eco-friendly, infinitely recyclable aluminum tube for easy and safe disposal.
---
3 Avocado Extracts with Skin Health Benefits

99.7% INGREDIENTS OF NATURAL ORIGIN
FRAGRANCE-FREE
VEGAN
MELTING & CREAMY TEXTURE
DERMATOLOGICALLY TESTED
EWG VERIFIED
PACKAGED IN AN ECO-FRIENDLY ALUMINIMUM TUBE
SUSTAINABLY SOURCED FROM PERU

ZERO WASTE BY USING THE ENTIRE AVOCADO
Clinically proven to help your whole family's skin including newborns, thanks to the complementary action of the three avocado extracts.
The balm nourishes and hydrates areas of skin damaged by dryness and protects the skin from external stressors.
---
Complete Your Sustainable Skincare Regimen
---