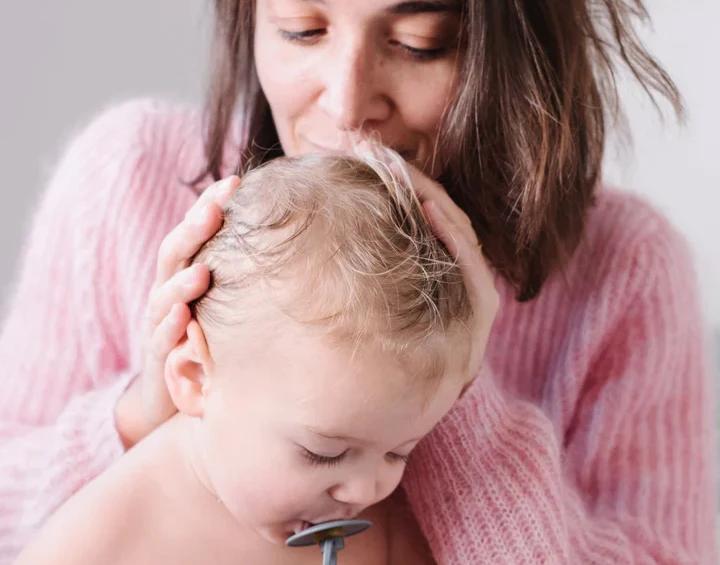 Collection:

Current Offer

Current offer available on following single items only (excludes 2-packs):
- Stelatopia Emollient Cream
- Stelatopia Emollient Balm
Items can be mixed and matched.
Filter by:
2 products
Clear
Sorry, there are no products in this collection
Baby Skin Expert
What's your baby's skin type?
Mustela uses these criteria to help you identify your baby's skin type and discover which of our products are best suited for your baby's skin.
Learn More