We are committed to an organic and responsible approach at all stages, from the soil to our finished product: farmers, agricultural cooperative and even our patented molecular distillation extraction method – all are "green".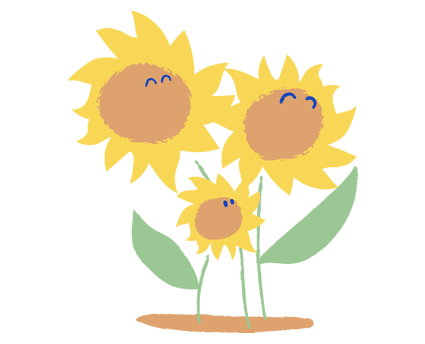 From sunflower to oil distillate:
our step by step
extraction method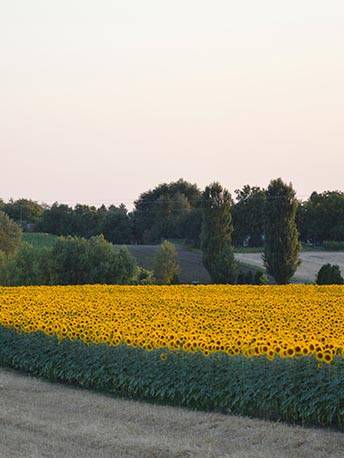 Sourcing of sunflower seeds from French organic farming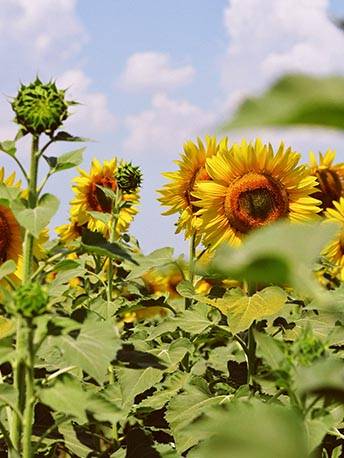 Cold-pressing of the seeds into sunflower oil and extraction by molecular distillation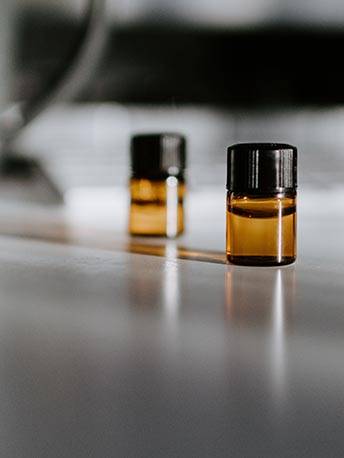 Oil distillate is obtained: a liquid which contains the oil's most valuable molecules
Our key active ingredient for eczema-prone skin
From the sunflower seed, we extract our distillateâ: a patented active ingredient which perfectly meets the needs of eczema-prone skin.
Our research teams discovered and demonstrated the exceptional properties of this active ingredient: it hydrates, soothes and even better, it provides the skin with lipids which are essential in building the skin barrier, while also helping to strengthen the skin by stimulating its own production of lipids.
This process is called "active relipidationâ". Lipids are provided through our emollient formula, and at the same time, the skin is strengthened by stimulating its own lipid production.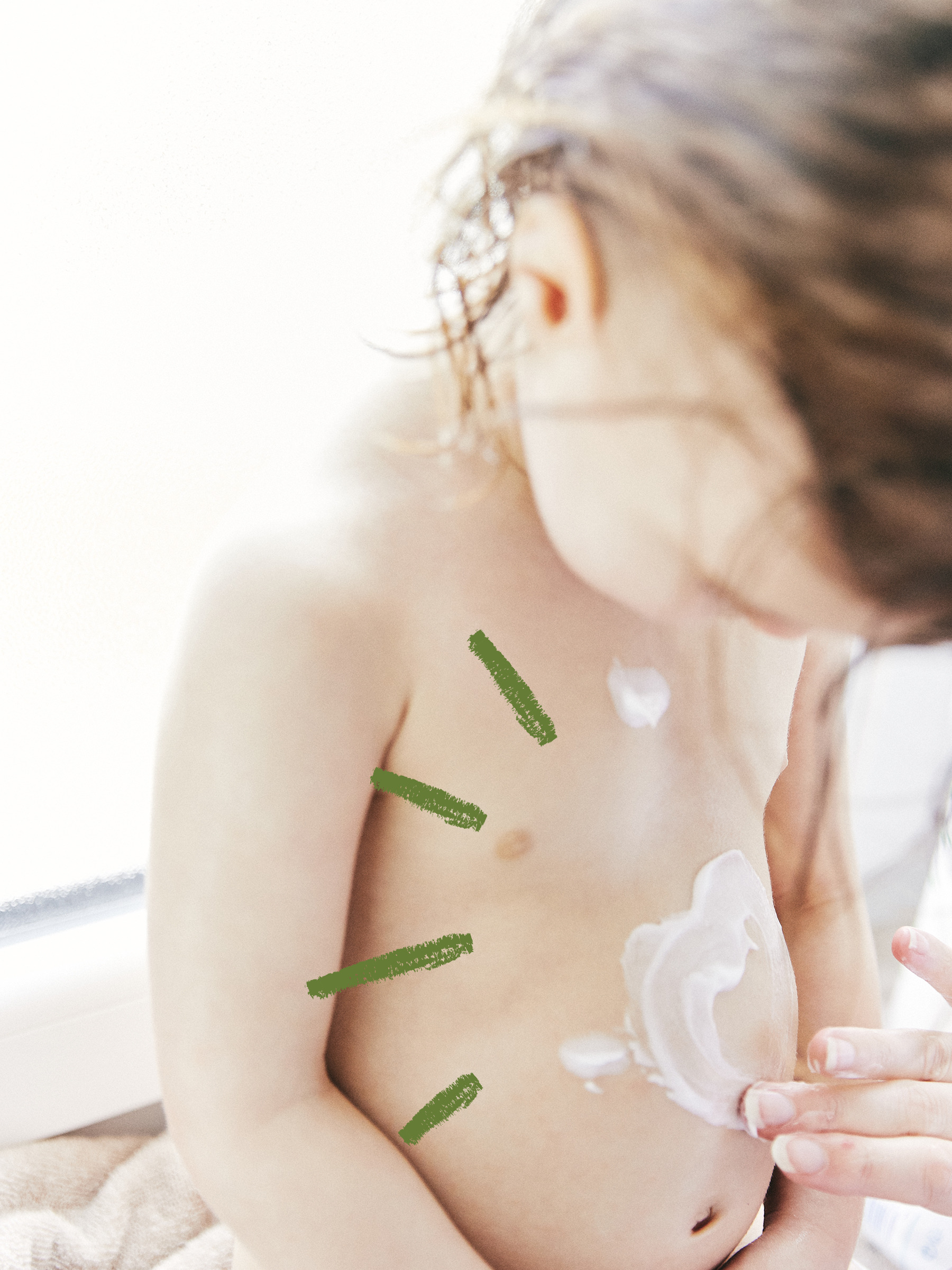 Discover our other star ingredients: