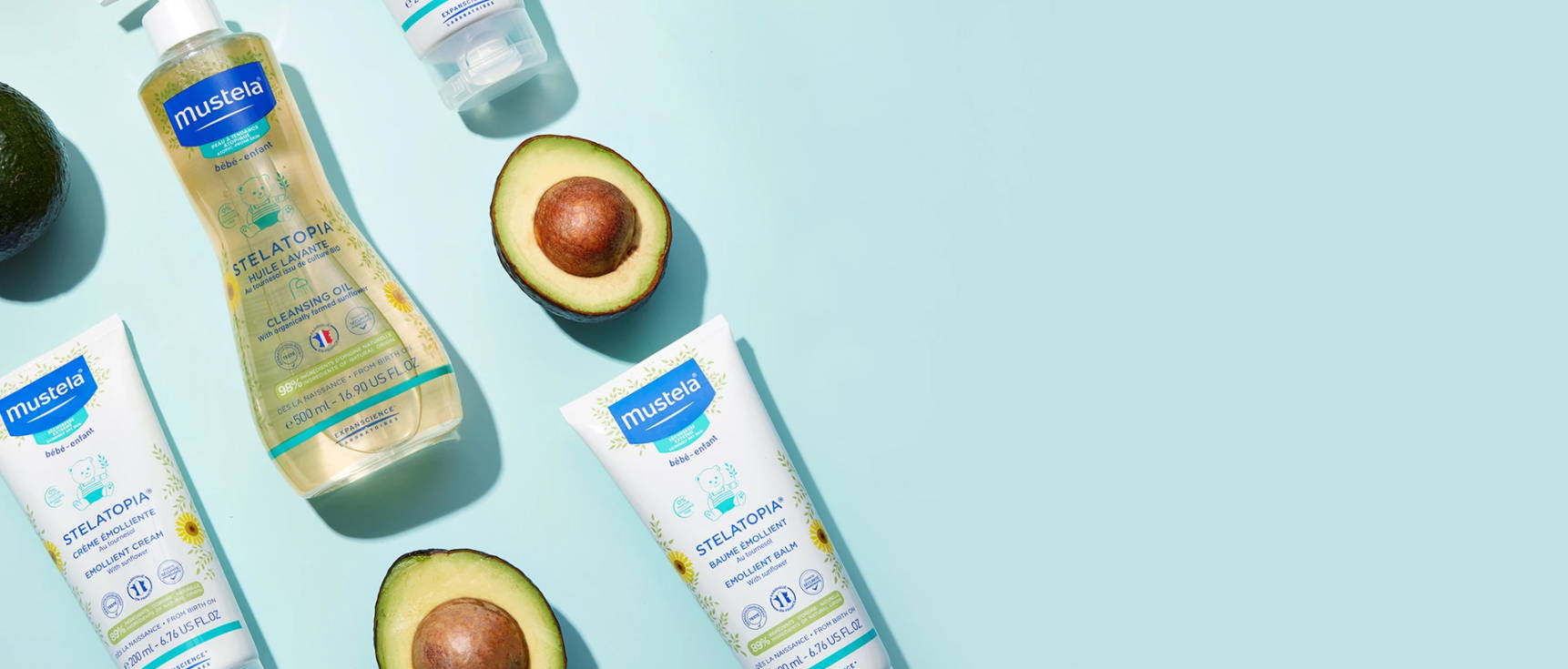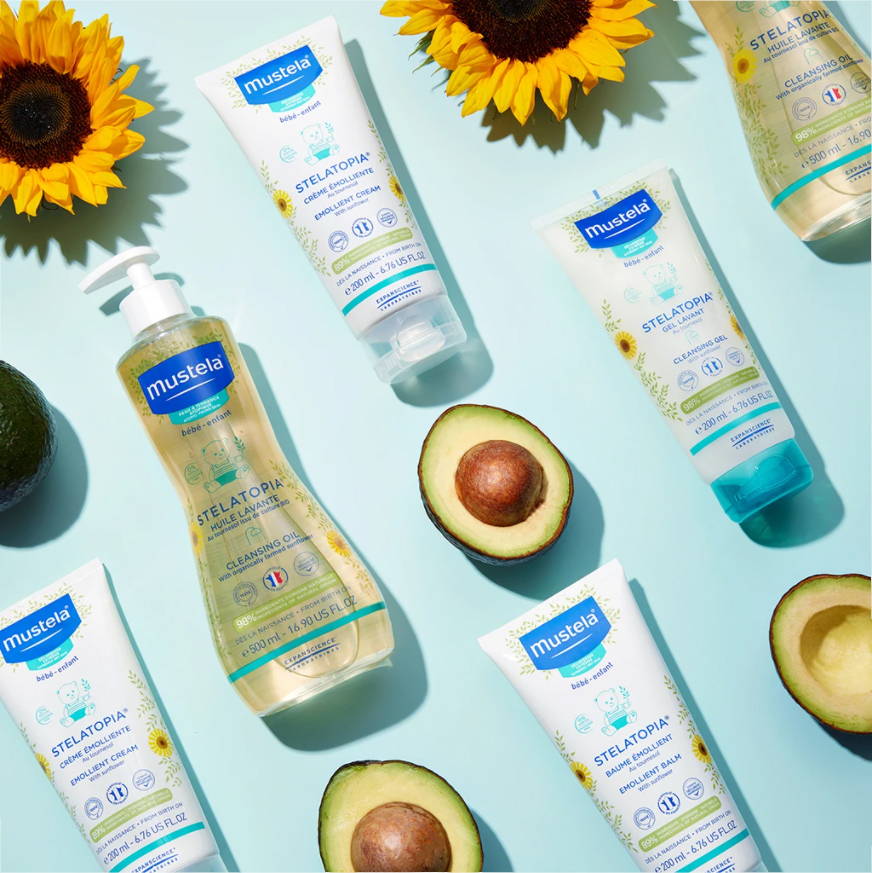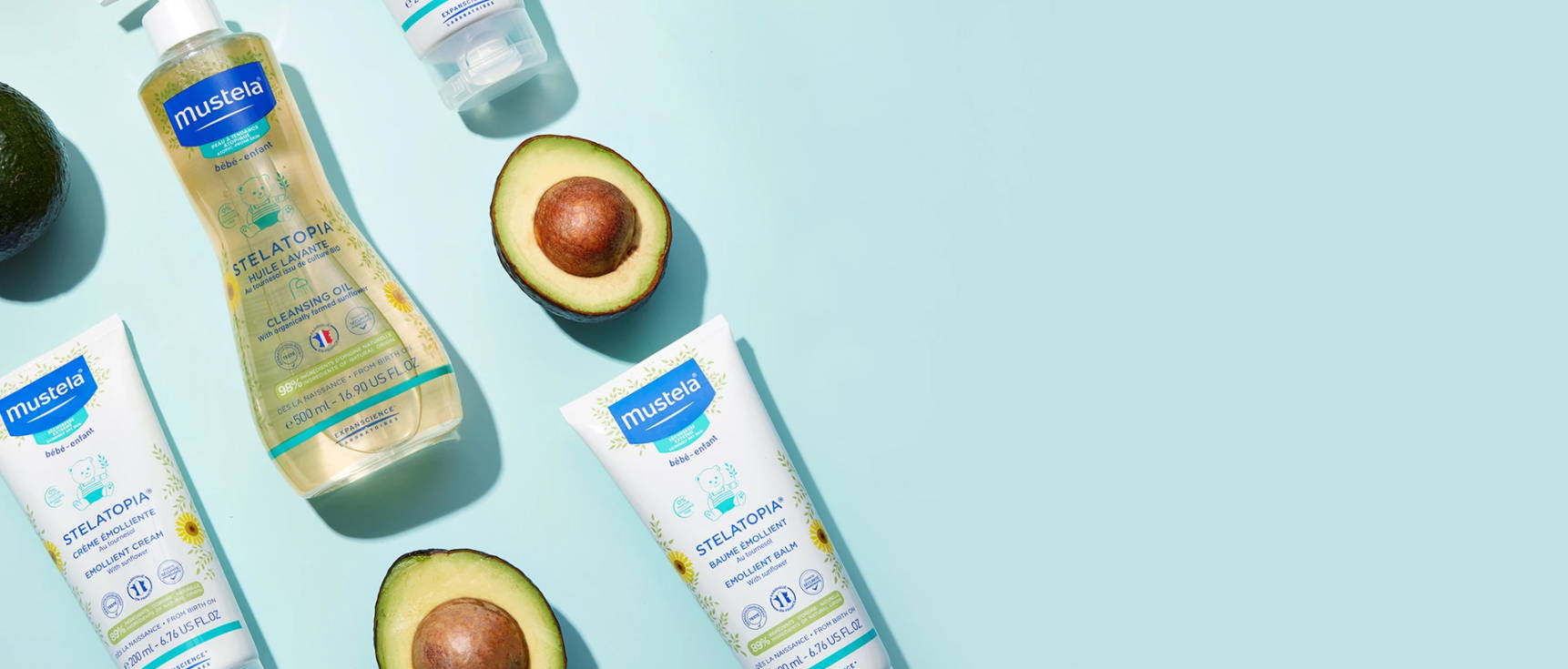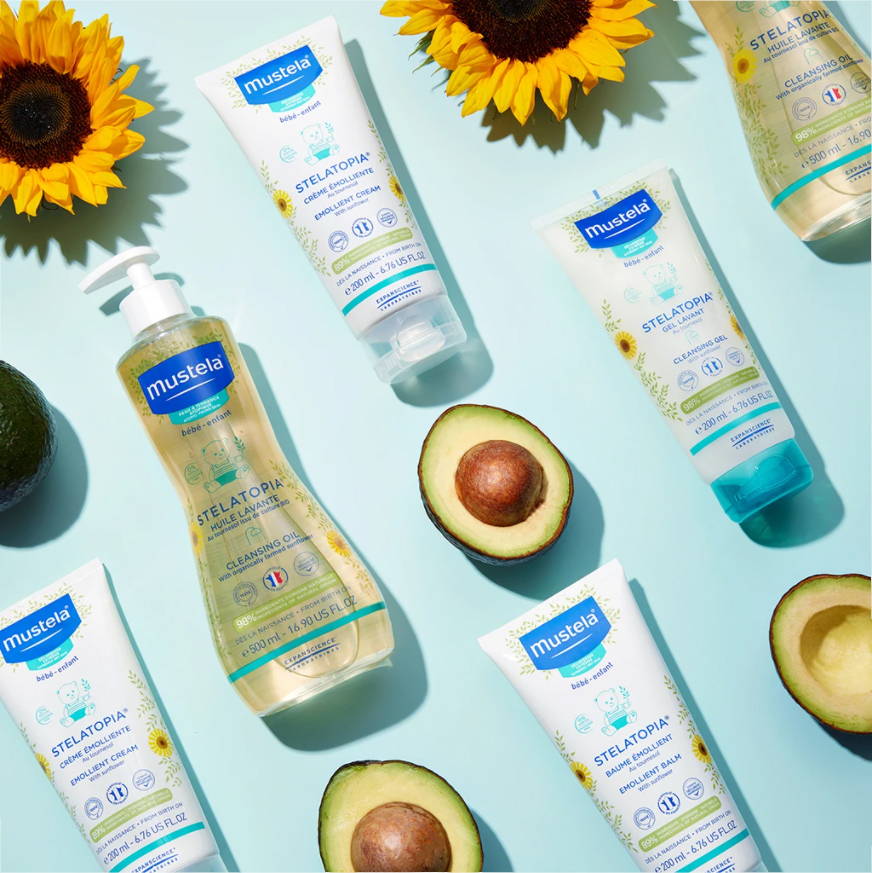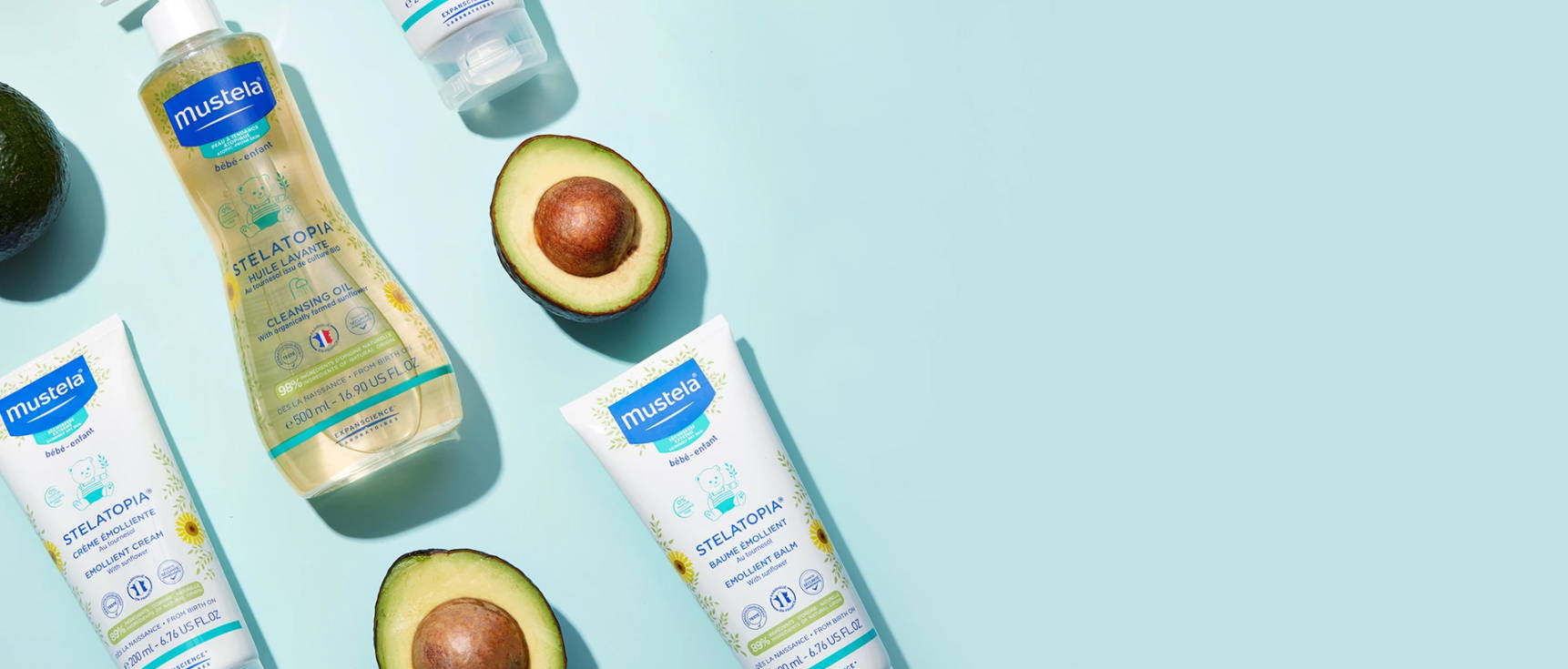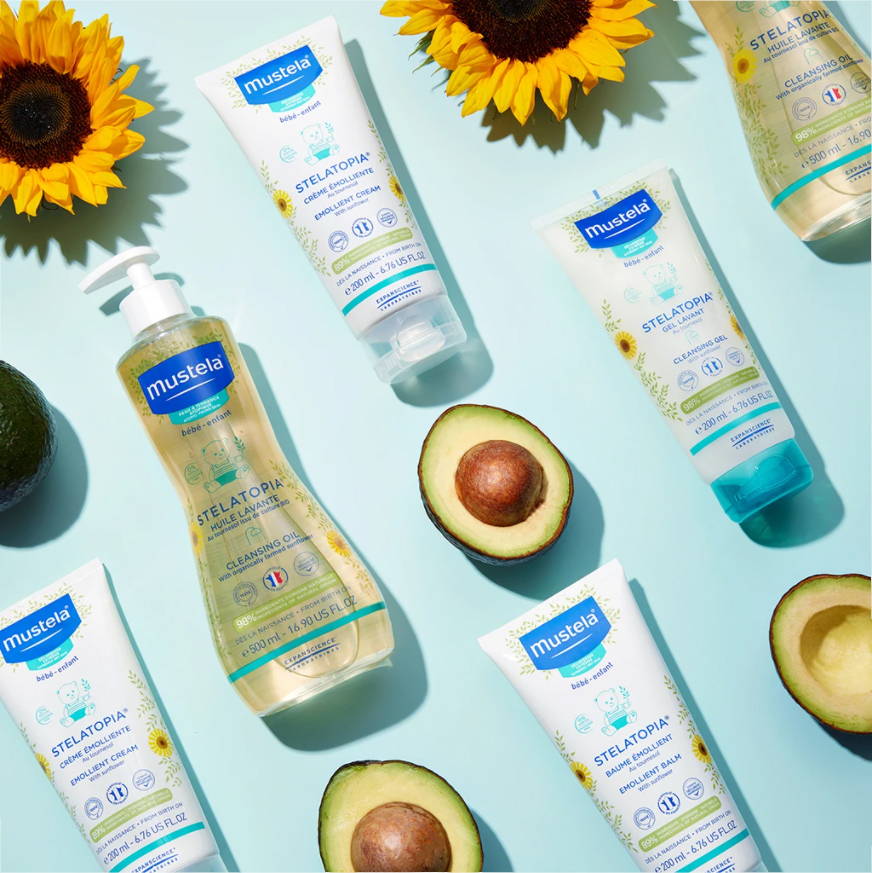 We have made skincare products since 1950 in France from natural ingredients. Our products are formulated to respect all skins, humans and our planet.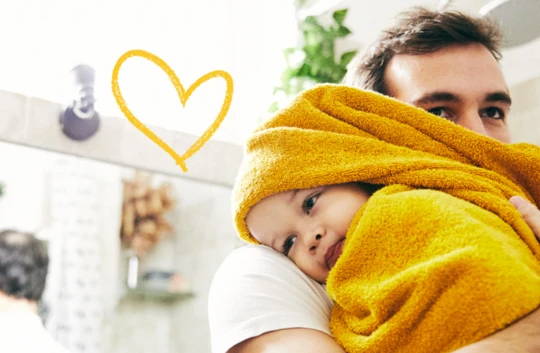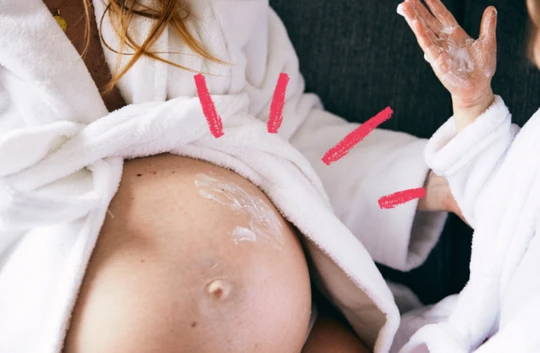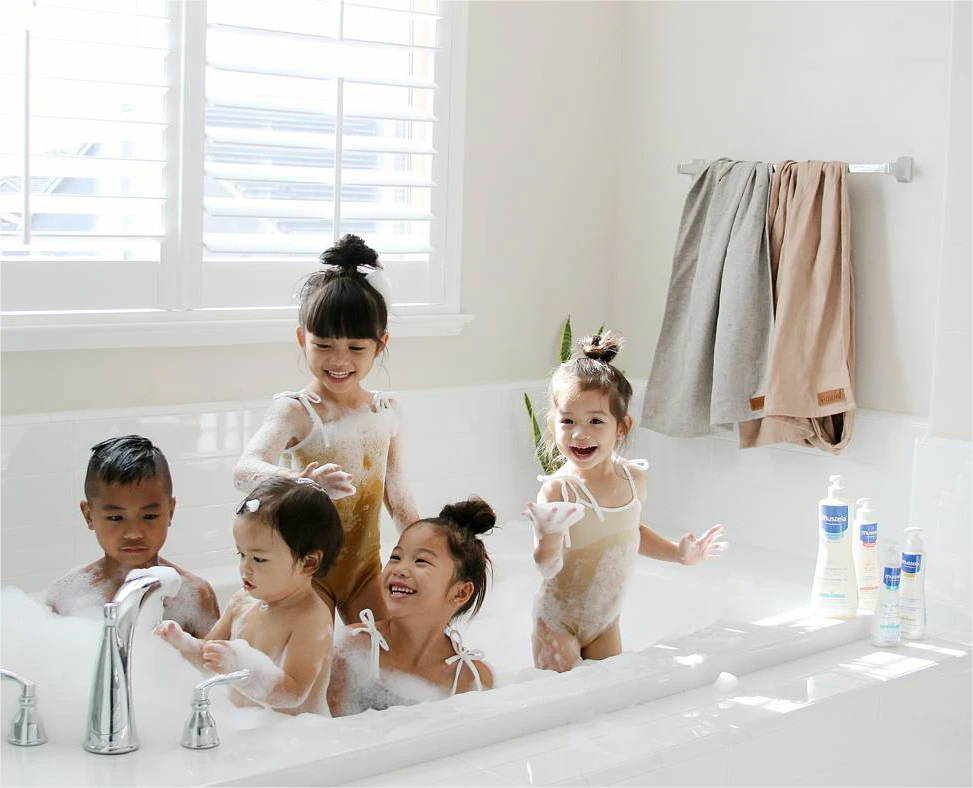 What is your baby's skin type?
Babies are born with different skin types and therefore require specific care. Discover your baby's skin type and choose the right skincare for your baby.
Mineral vs. Chemical Sunscreen: Know The Difference!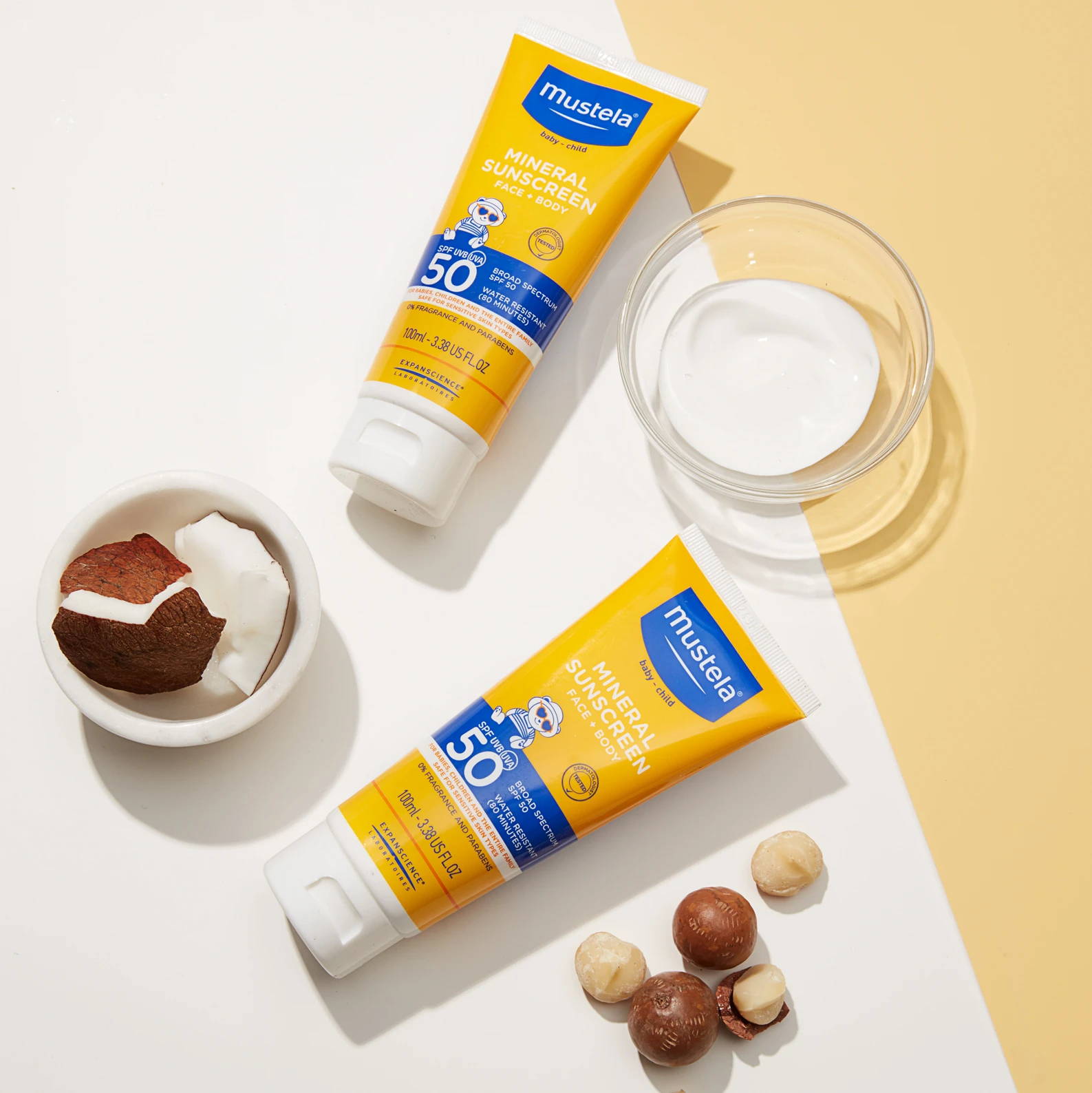 Interview with Katie Friedman, A Mustela Mom
Katie Friedman, a pediatrician answers the most common questions about baby skincare.