Organic beekeeping with respect for bees
To ensure that the nectar and pollen they collect is of excellent quality, we make sure that our bees' foraging ranges are free of any human intervention or neighboring crops.
Their hives are mainly made of natural materials and the bees feed exclusively on their own honey, unless their colony is threatened.
In short, they are treated like queens!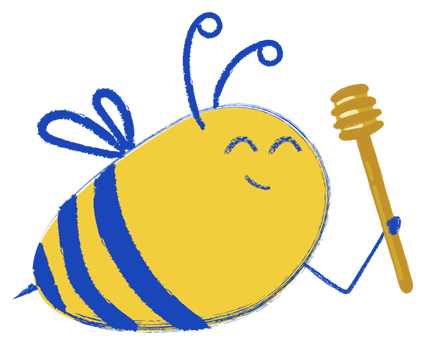 From beehive to beeswax:
our step by step
extraction method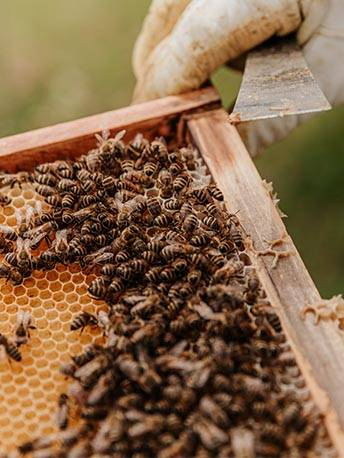 The hives are gently opened by our beekeepers.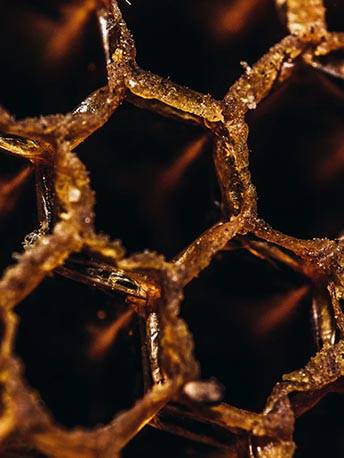 Raw beeswax are collected.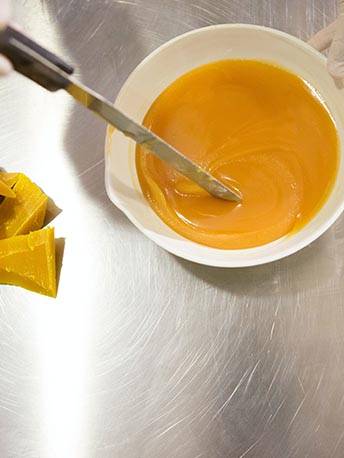 After filtration and bleaching, the beeswax are combined with cold cream.
Our key ingredient to nourish babies' dry skin
We extract beeswax – our precious active ingredient - from the beehives
Combined with cold cream, this active ingredient:
• nourishes babies' skin
•helps to protect their hydrolipidic film - the skin's very first protective shield.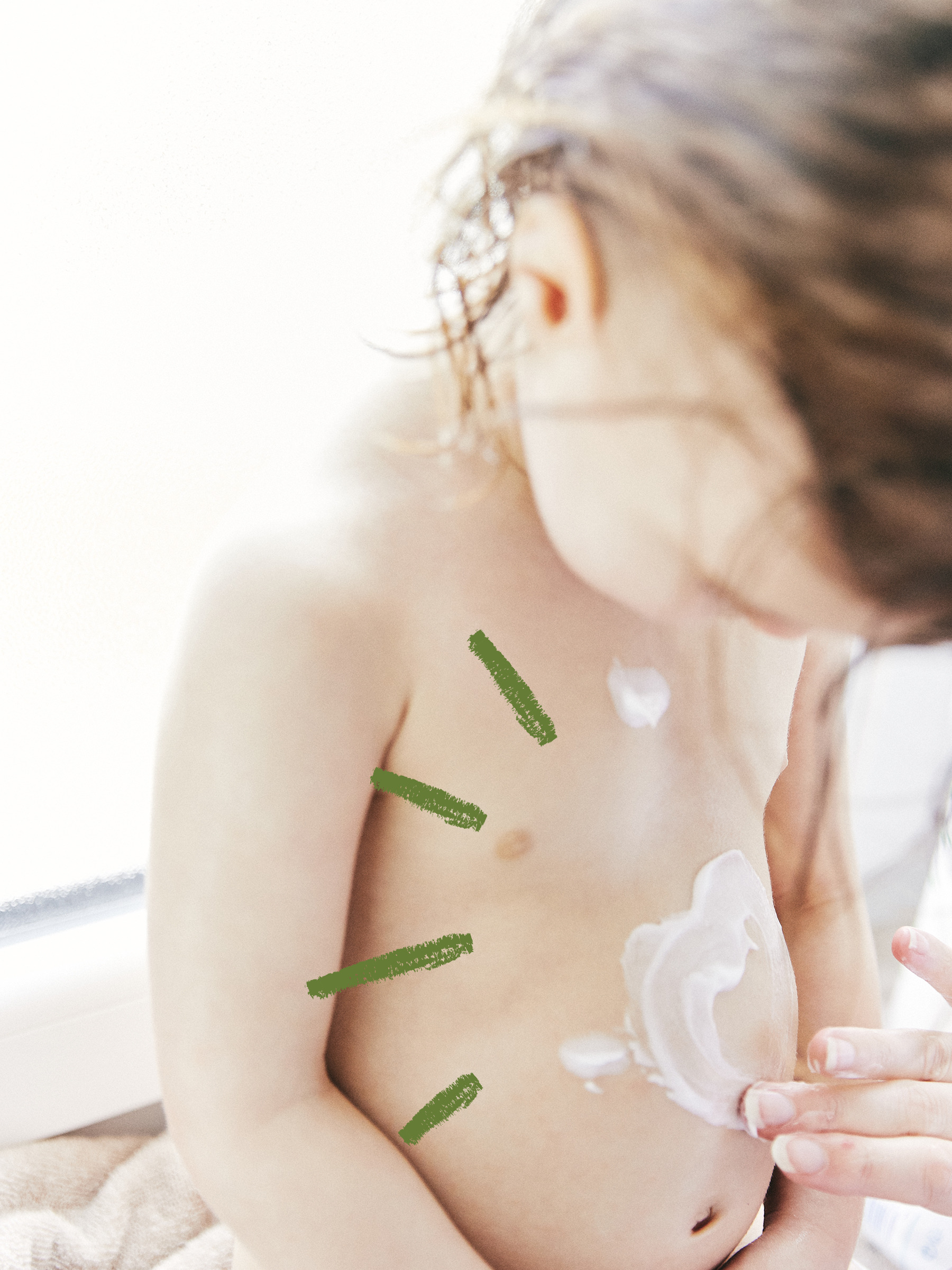 Discover our other star ingredients: