Zero waste organic avocados
There's something special about our avocados farmed in the very heart of the Andes Cordillera: they come from a circular economy.
Which means, we recover unsold avocados that are unfit for the food industry and transform them into active ingredients for skin.
In Peru, we have set up responsible supply chains controlled by the UEBT (Union for Ethical BioTrade) which respect 3 fundamental commitments: to preserve the environment with reforestation that maintains biodiversity, to promote good farming practices and traditional know-hows, and to establish sustainable local business relations to guarantee fair prices to producers in the long run.
Our activity provides a new source of income for local populations: our factory in Lima employs 35 people.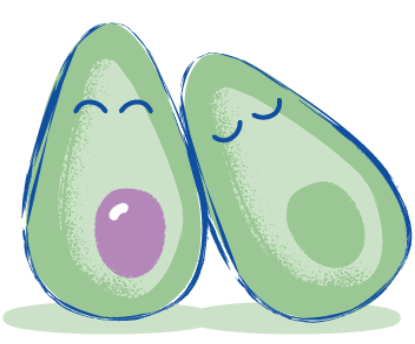 From avocado to Avocado Perseose®:
our step-by-step extraction method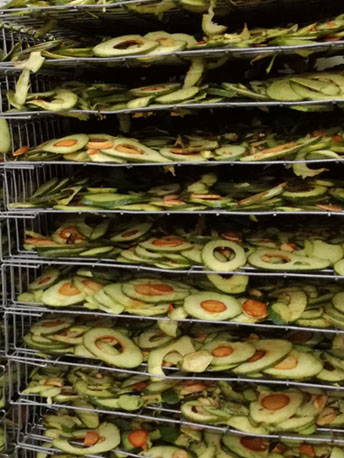 The whole avocado fruit is washed, sliced and left to dry.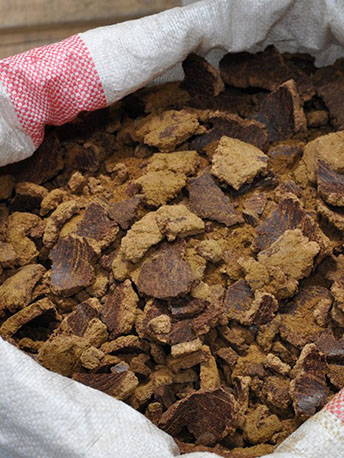 After pressing, we select our avocado cakes.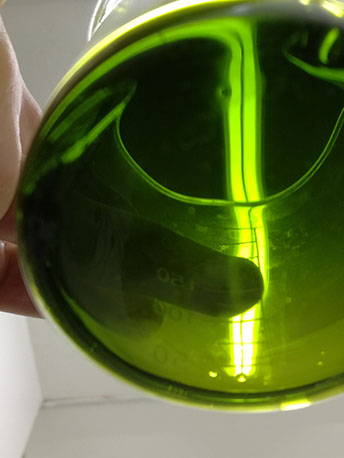 After selective extraction and filtration, we obtain liquid avocado sugars.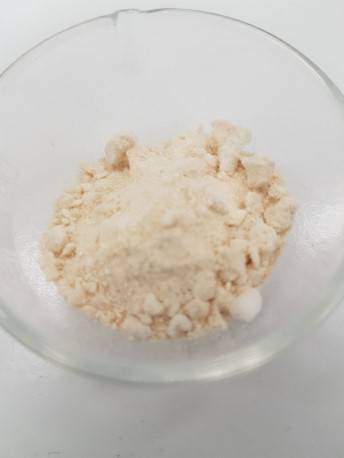 After purification, the Avocado Perseose® appears as powder.
Our key active ingredient to protect babies' skin
Avocado Perseose® is a mix of sugars which support the fruit in its development and ripening.
This active ingredient acts in a similar way on babies' skin, from birth:
- it participates in the development of the skin's barrier function, by strengthening the production of its key elements (proteins and lipids).
- it also protects the cell capital that is found in the underdeveloped skin of young children, like a shield of skin cells, in order to face external stress.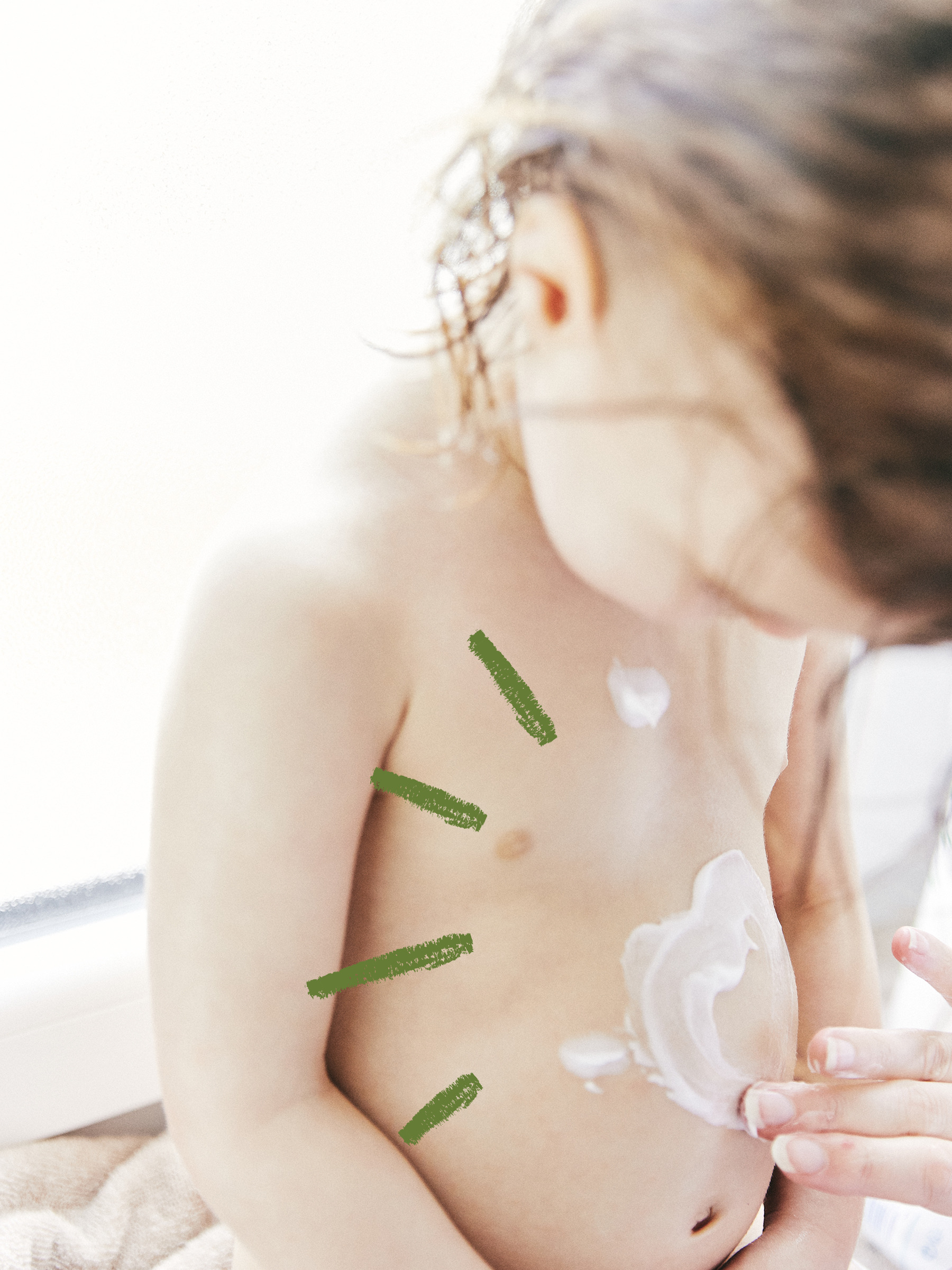 Discover our other star ingredients